Music and Drama
Music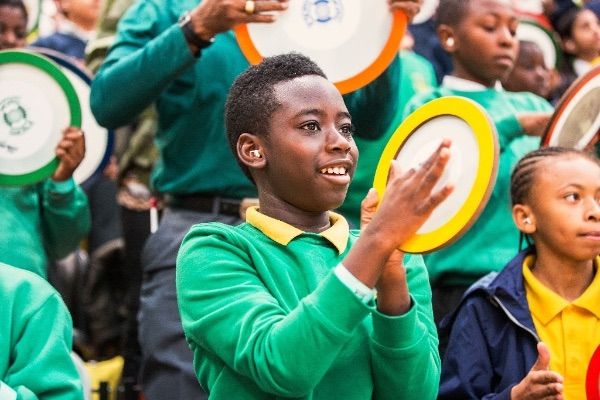 We are very proud of our musical ethos at Princess May Primary School, which seeks to include and celebrate the progress, success and achievement of all our students.
Our pupils are exposed to a wide variety of musical instruments and regular singing is a part of weekly lessons. Pupils have the opportunity to perform internally and externally in School Choirs and or in various Instrumental ensembles. Children are given the opportunity to prepare and work towards External Graded Examinations (ABRSM & Trinity College of London). Our pupils love to engage in music and performance enriches their learning.
We seek to include the wider community and all of staff members in the process.
Bang the Drum 2016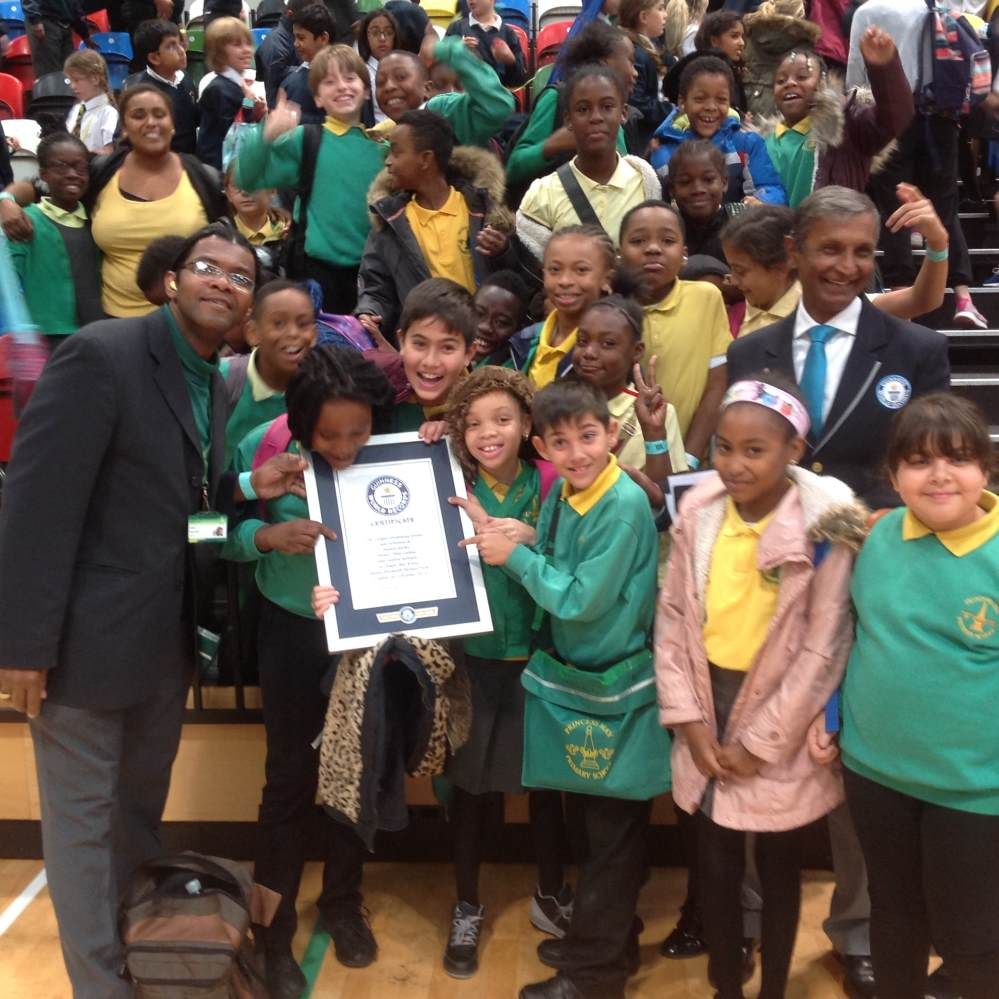 We broke a Guinness World Record!
Princess May children took part in a record breaking 'Bang the Drum' event on 3rd October at the Copper Box Arena, Queens Elizabeth Park ."Nearly 2,000 London school children set new GUINNESS WORLD RECORDS™ title for Largest Drumming Lesson.
Music around Princess May
Year 5 Learning Basic chords on the Guitar. Practice makes Perfect.