Year 3
Year 3
Welcome to our Year 3 page
What is my child learning?
Please see our Curriculum Map: Year 3 Curriculum Map
Throughout the year, we will be sharing our learning journey, so please continue to visit our page.
Look out for key dates and important information.
We can't wait to share our journey with you!
December
This month we have been busy preparing for our Christmas Performance, Peace Child. We have been learning many songs and dances as part of our performances and also preparing props. Our part in the school play is that of fame hungry news reporters. Come have a look at what we have been making!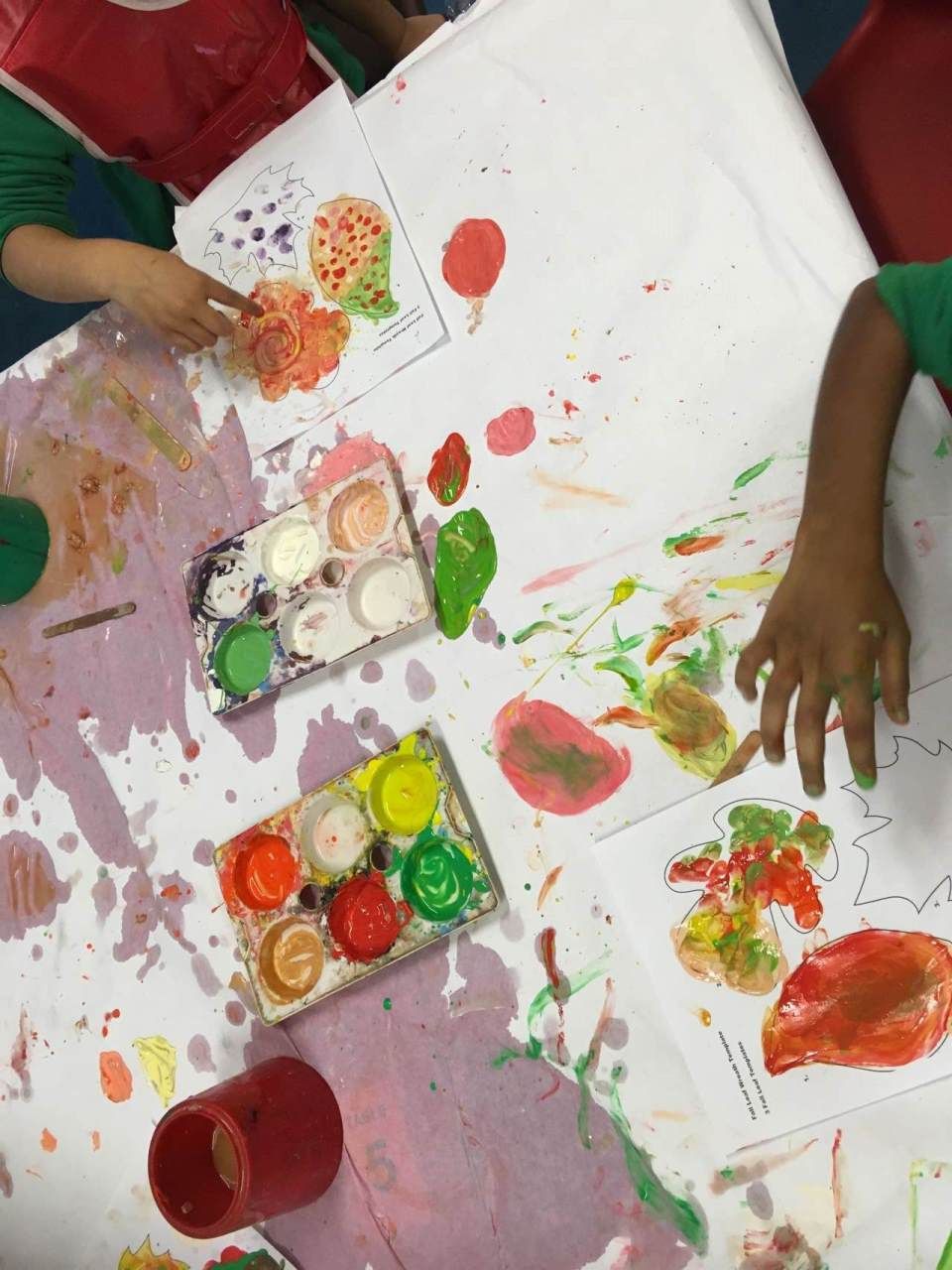 November
For this term's WOW Launch we visited the Natural History Museum. We attended a show called Emergency! Here we learned about Volcanoes and Earthquakes. We also learned about Rocks.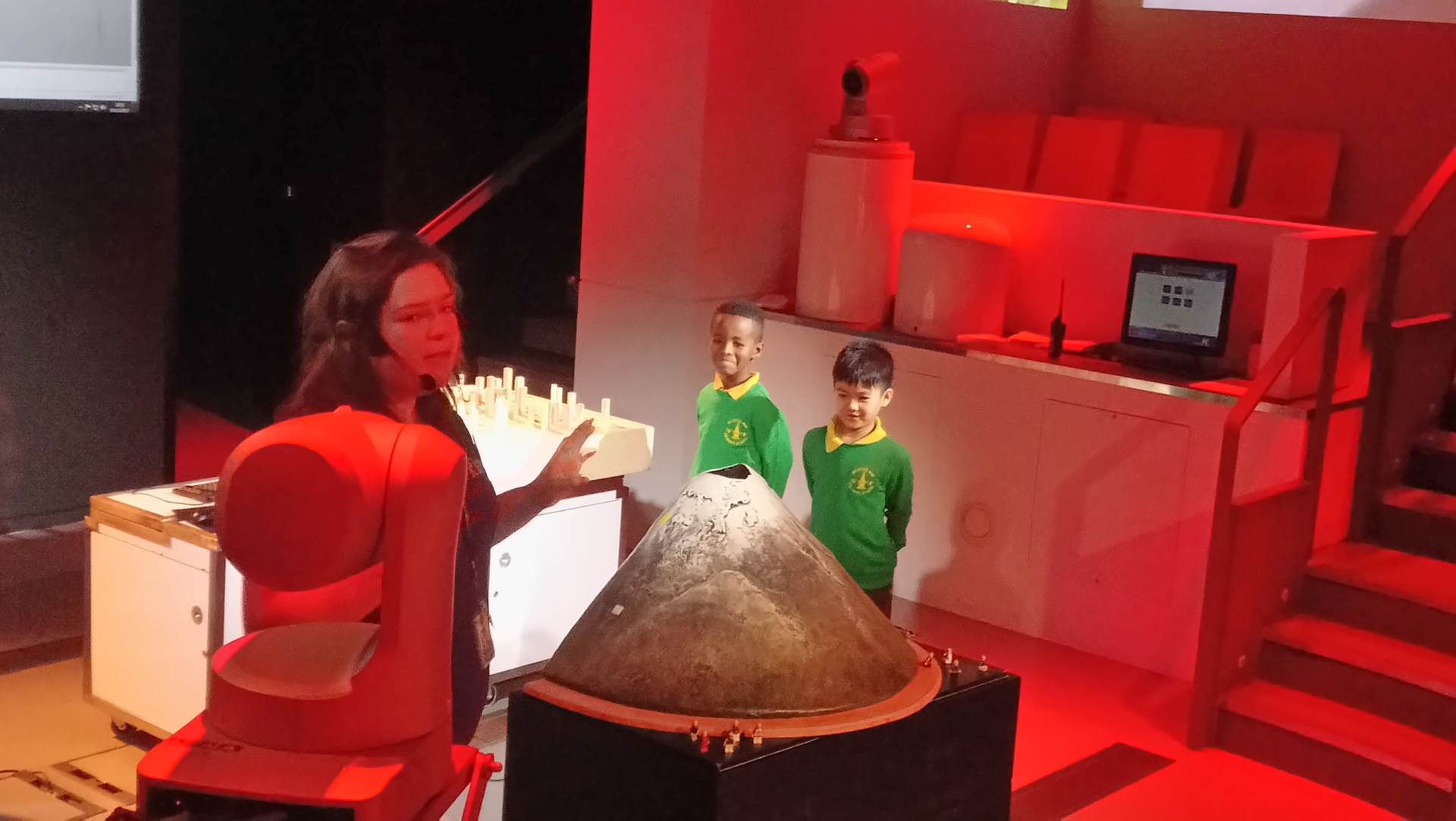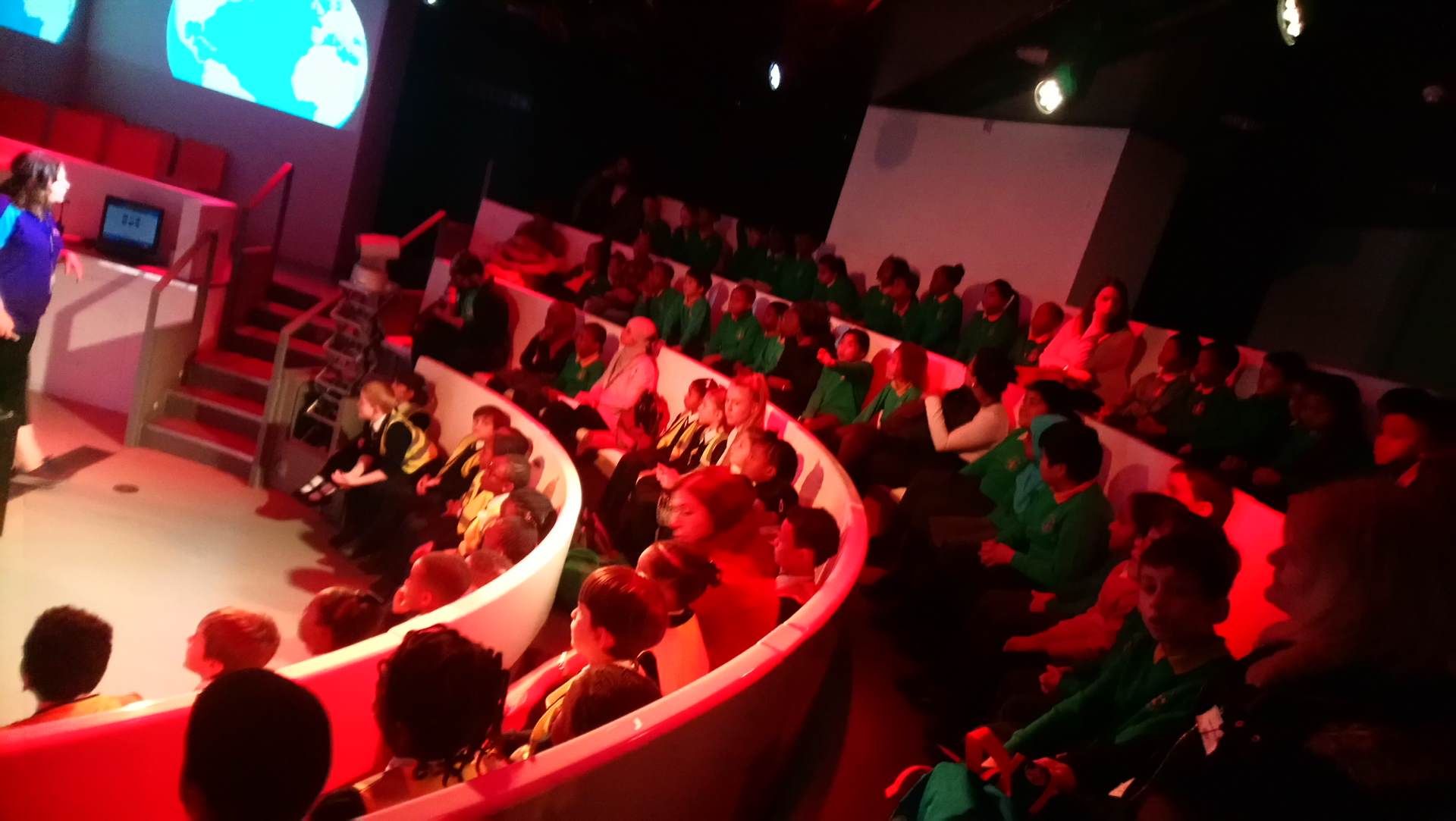 October
At the end of this month we started learning about rocks, fossils, volcanoes and earthquakes. Some of the work we have done so far includes; poetry writing, painting, and drawing and labelling diagrams.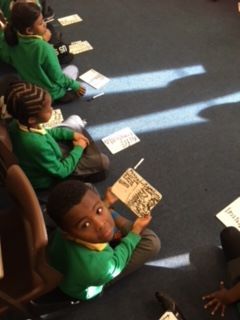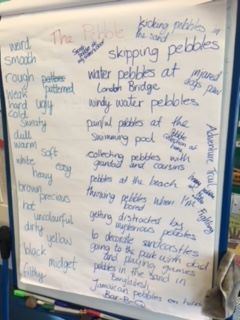 2016-2017
June
Recently we escaped the heat wave in the classroom and had a cool trip to the Museum of London Docklands. We had a great time with lots of interactive adventures, learning about the history of Briton and London.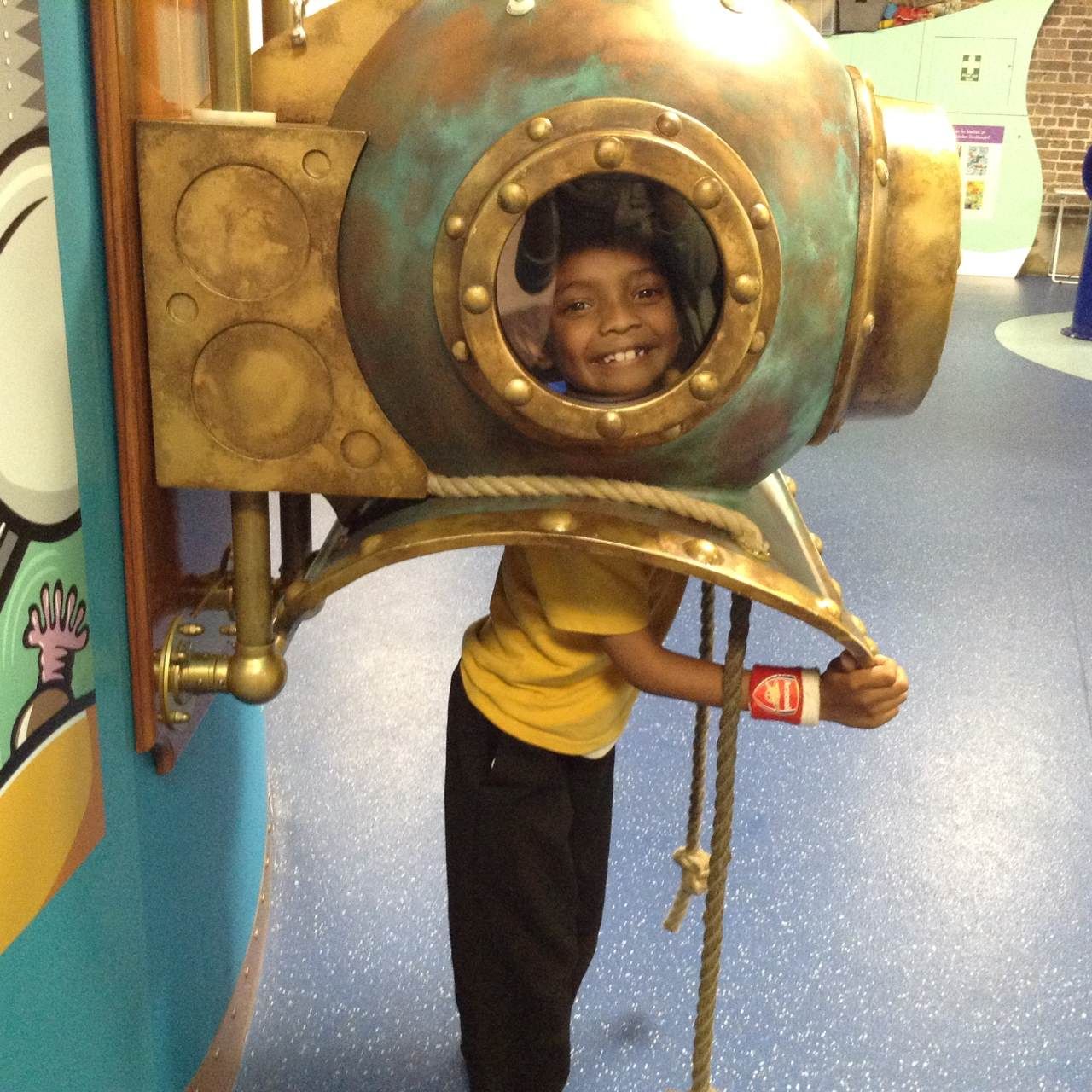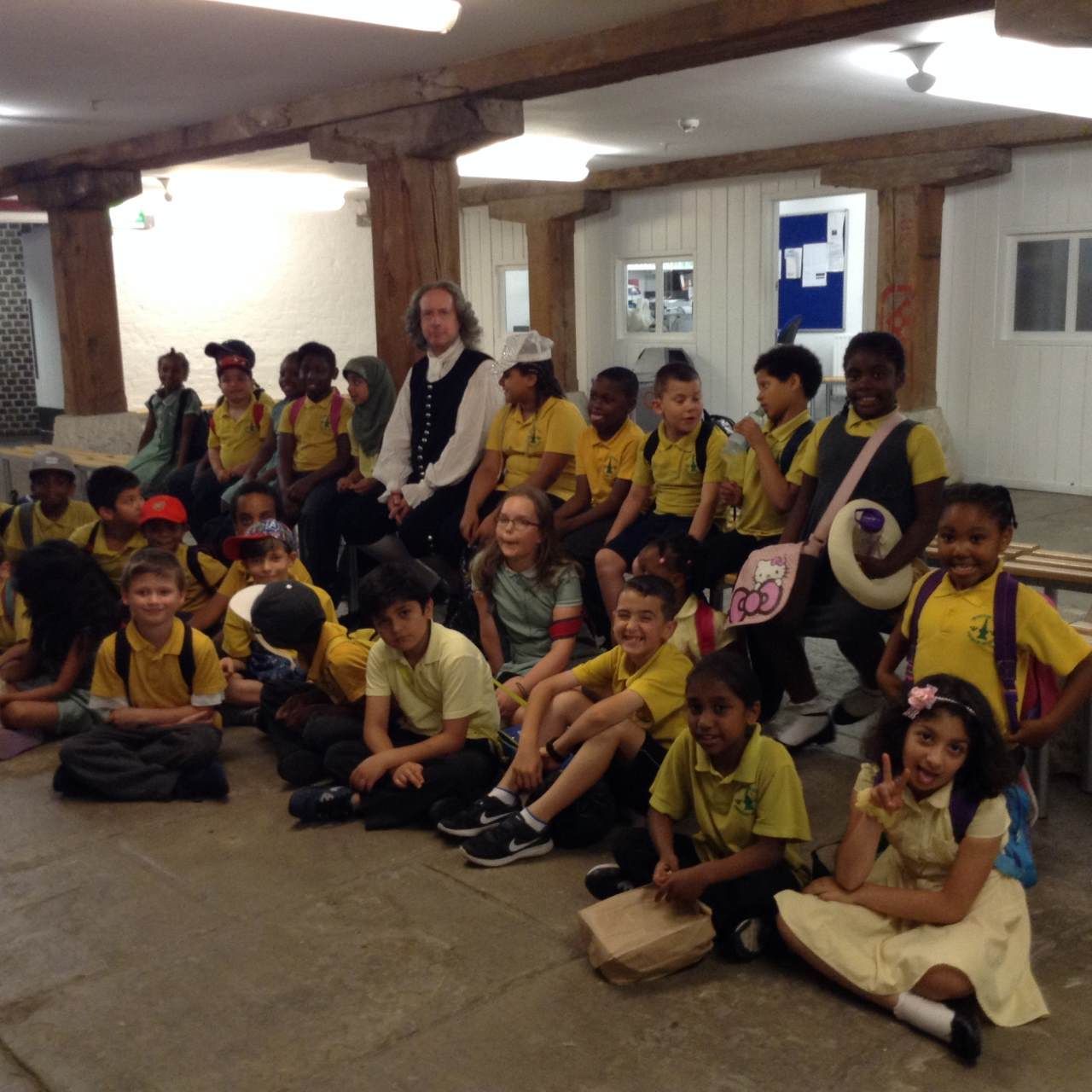 Numeracy
Great start to the last part of year 3. We have started reading the Mousehole Cat.
In numeracy we have been exploring shapes and their properties.
April
Ministry of Chocolate
Wow What a fantastic way to kick start the summer term by a visit from the amazing Ministry of Chocolate. On the first day back after the Easter break we became chocolatiers for a day. We learnt about the origins of chocolate, how chocolate is made, fair trade and how it affects the world, chocolate and health and we even got to create our own delicious chocolate creations.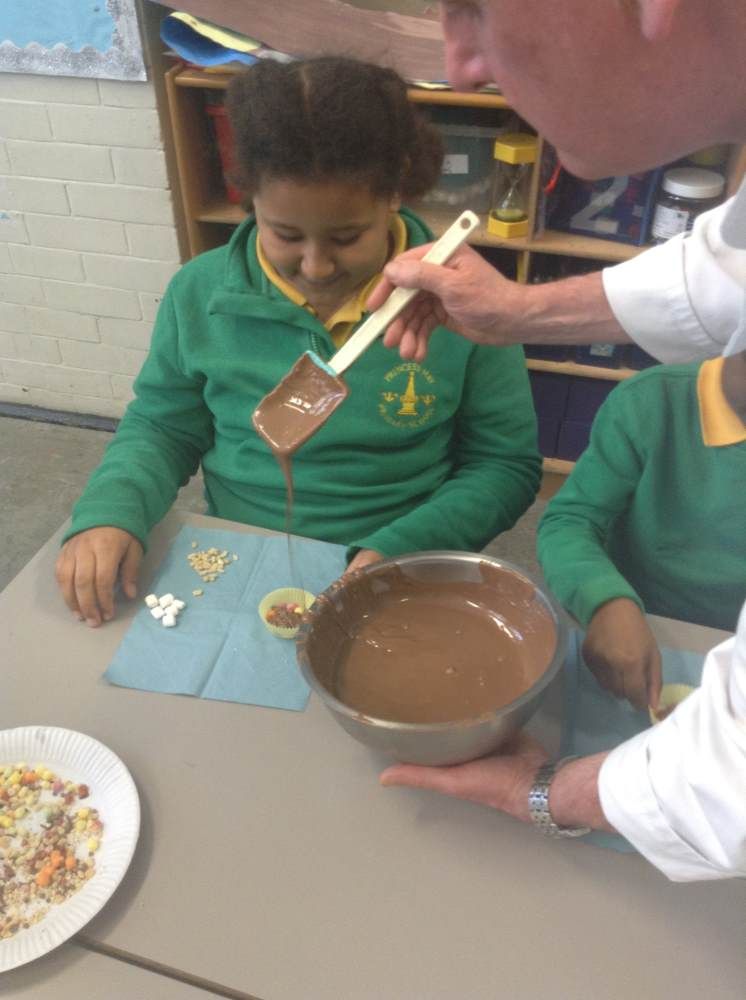 March
Natural History Museum
We had a fantastic trip to the Natural History Museum, where we explored volcanoes and earthquakes! We even got to experience what an earthquake would feel like.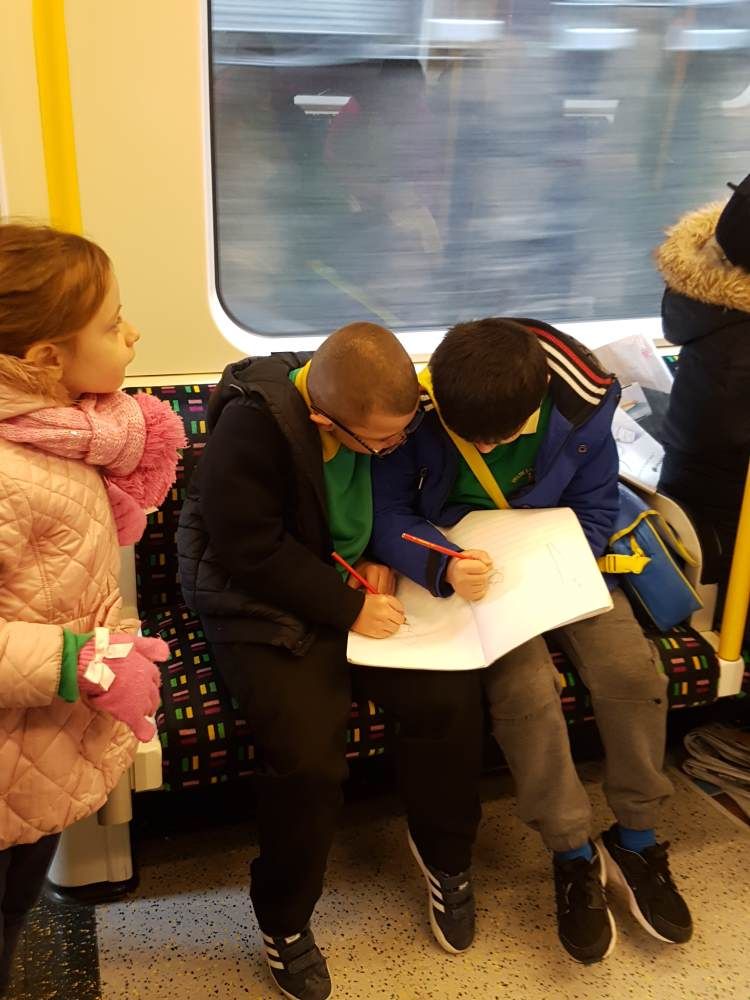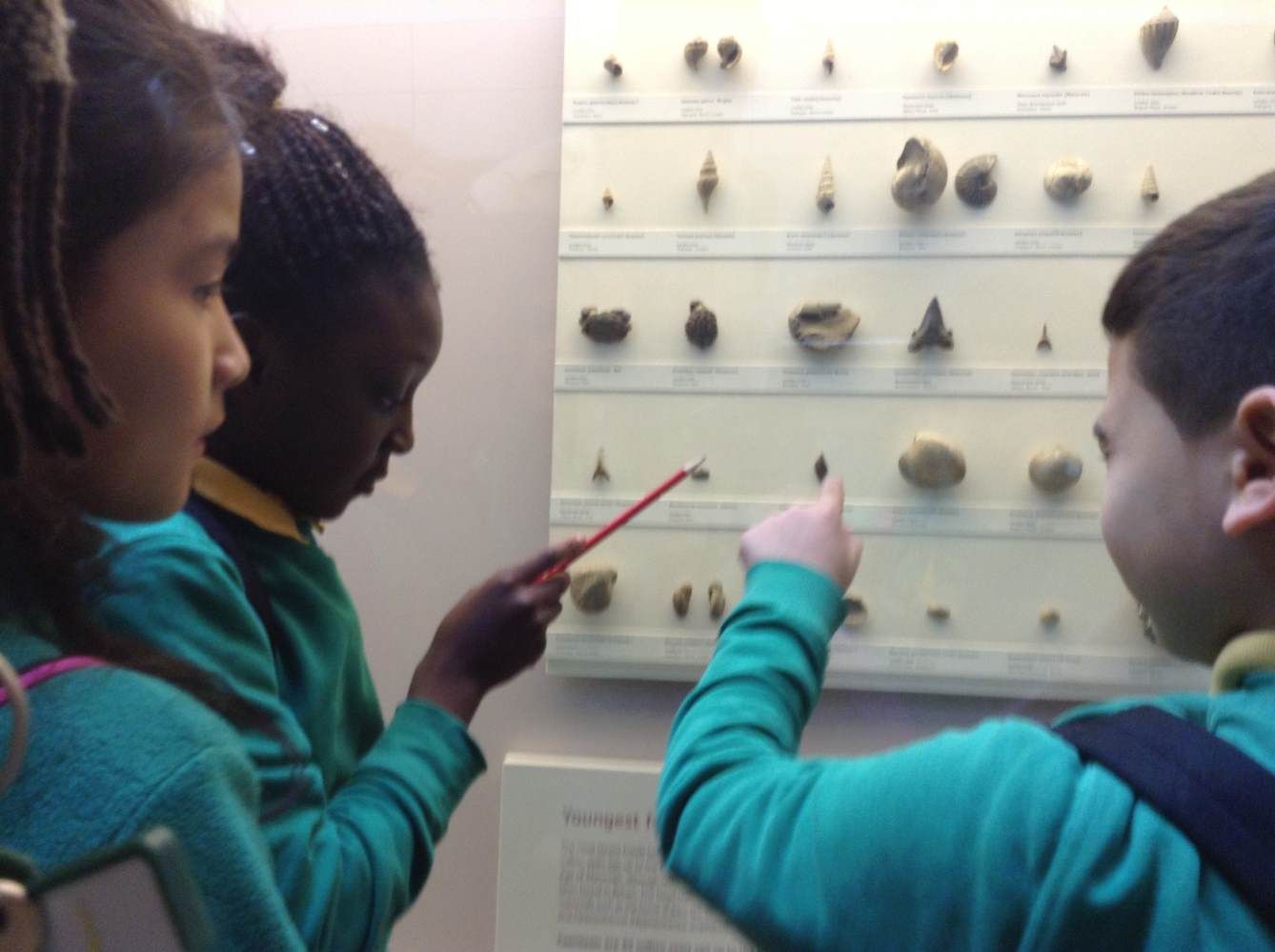 February
Literacy
After coming back form the half term break, year 3 has started a new Literacy unit. The unit focuses on Dorkius Maximus and his adventures in Pompeii. In our first week back we explored the story through talk for writing, identifying many of the key features of a diary. Our favourite part was learning actions for a story and then competing in the Babble Gabble Challenge.
January
On Friday 27th of January both year 3 classes went on a day trip to Kensington Palace. The purpose of the trip was help set our mystery stories for out current literacy unit. We also learnt a great deal about British Royalty.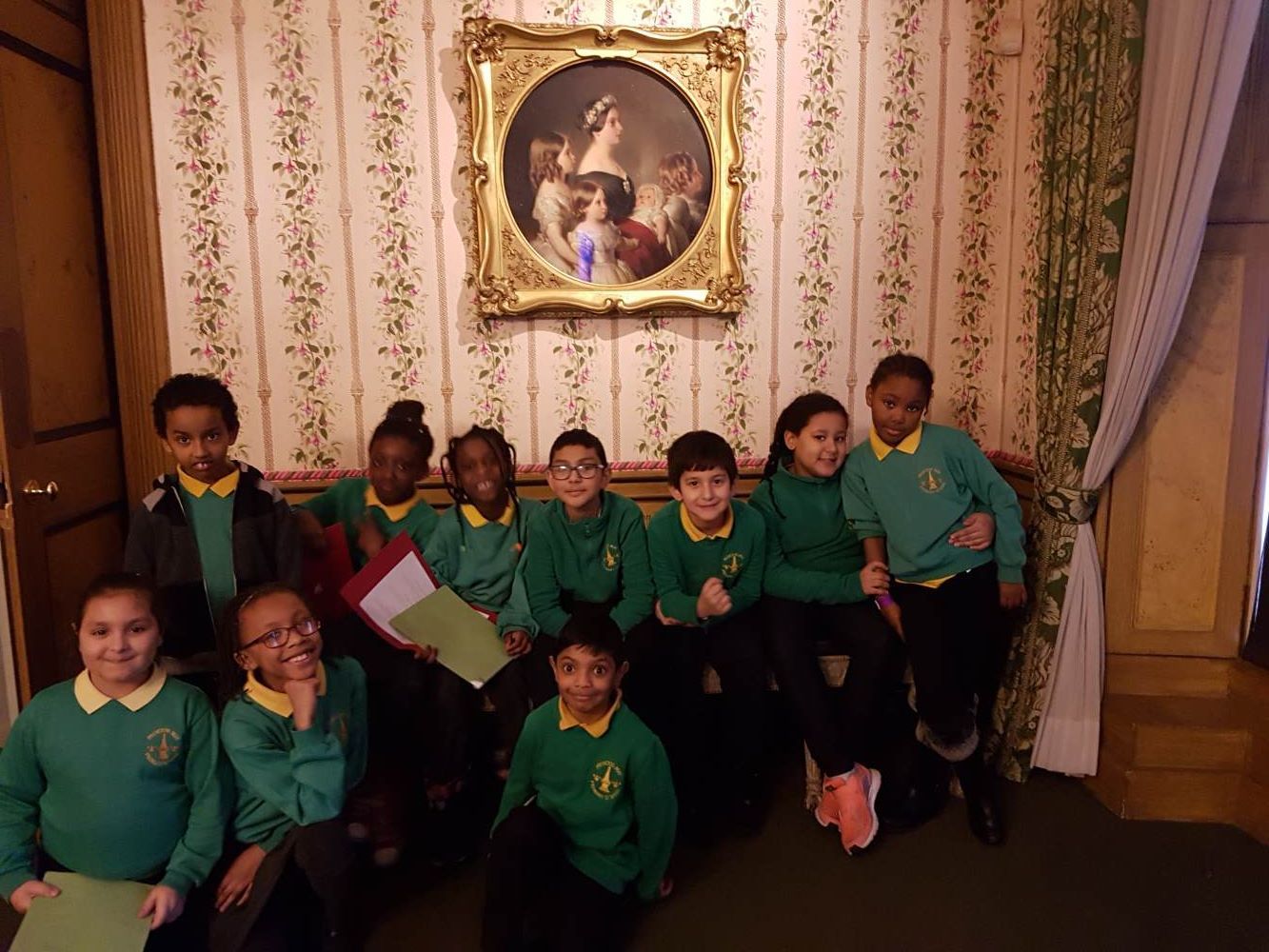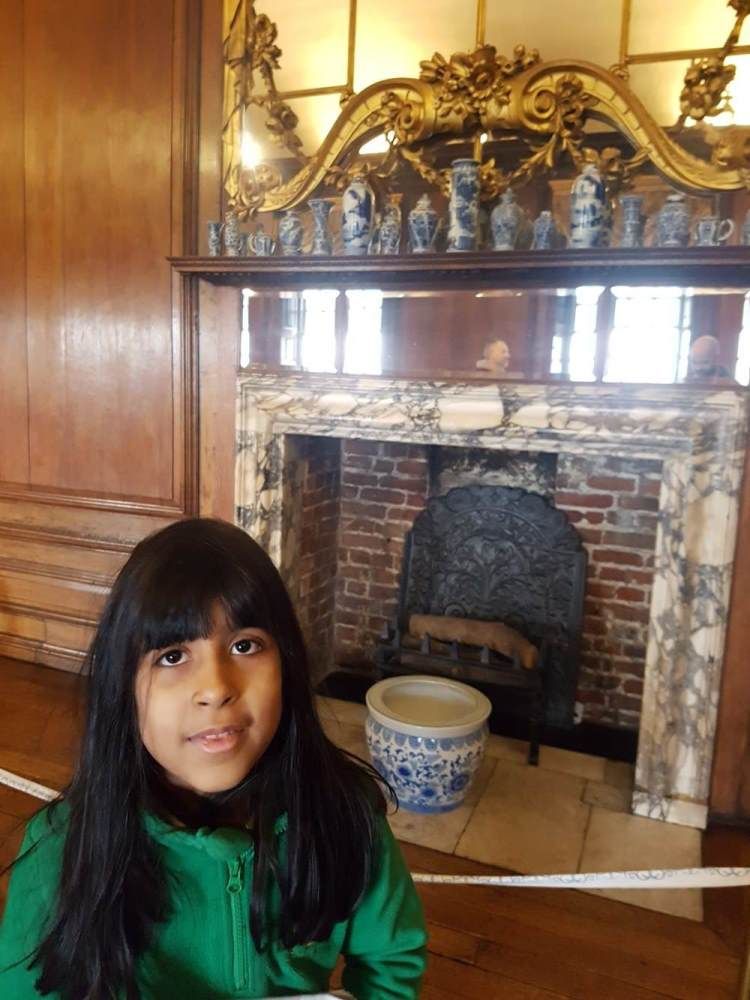 A big welcome back to our year 3 community. This week we started our new History unit covering the Vikings. To get straight into the topic, we investigated how the Vikings travelled far and wide. We used some modern technology to explore the paths the Vikings took hundreds of years ago.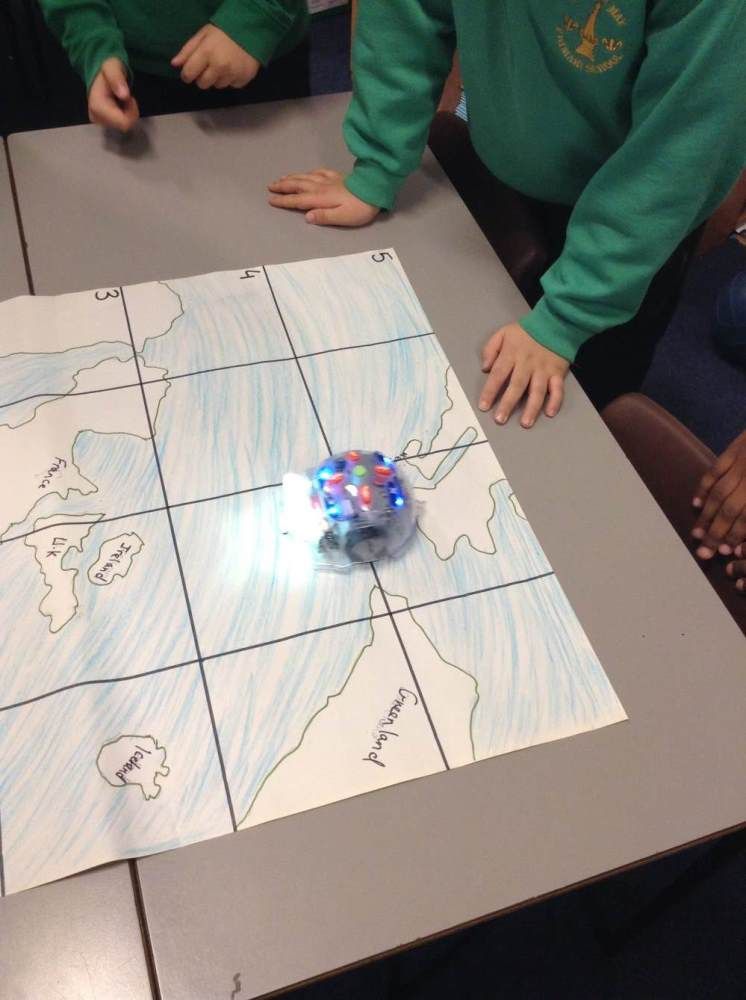 December

November
Literacy
In Literacy, we have started our new unit focus on play scripts. We have been learning about the layout of play scripts and how to give the actors stage directions. In class we have been examining the play "A Tune of Lies". Recently we edited the stage directions in a scene, and in small groups performed our scene to the rest of the class.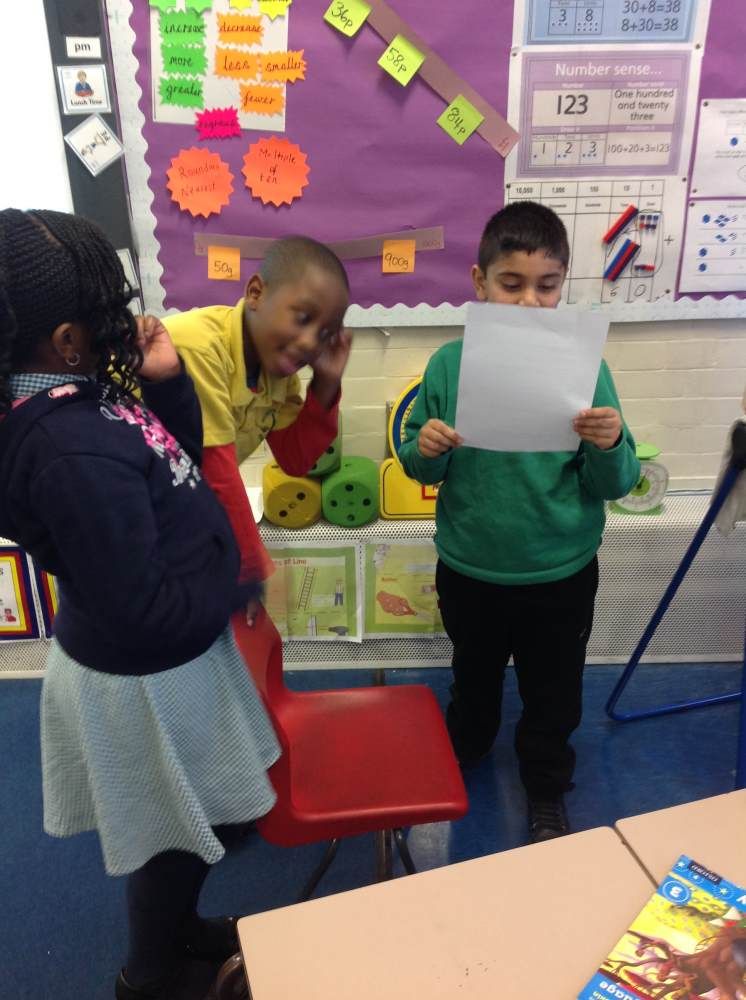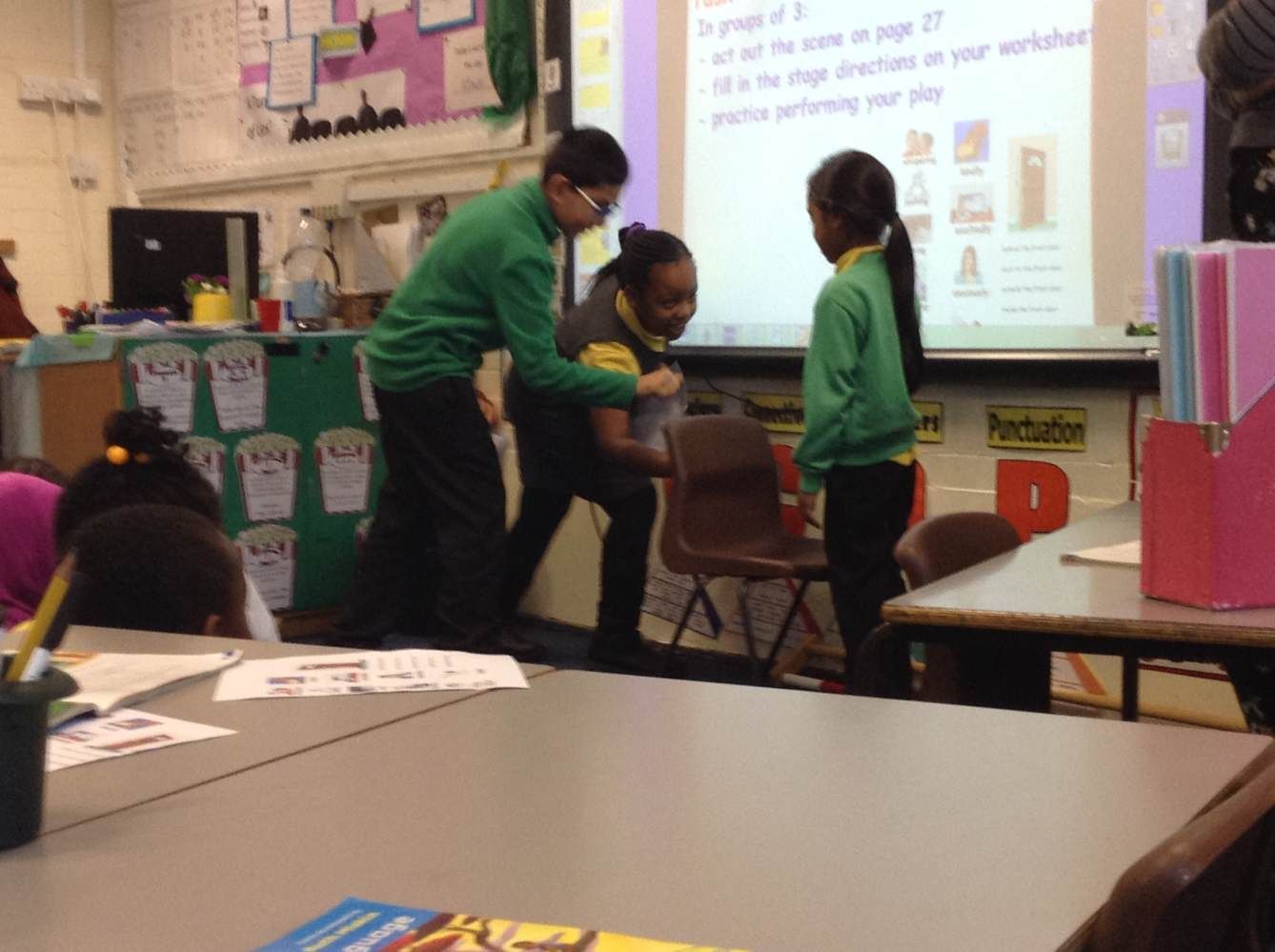 Numeracy
The key focus of this month has been the understanding of place value for numbers up to 1000. Pupils develop a deeper understanding of the magnitude of numbers and develop useful mental calculating skills such as rounding and place value addition and subtraction. They go on to apply this knowledge to solve problems. Each week we had have child led investigations, allowing children the opportunity to work in small groups and share their learning.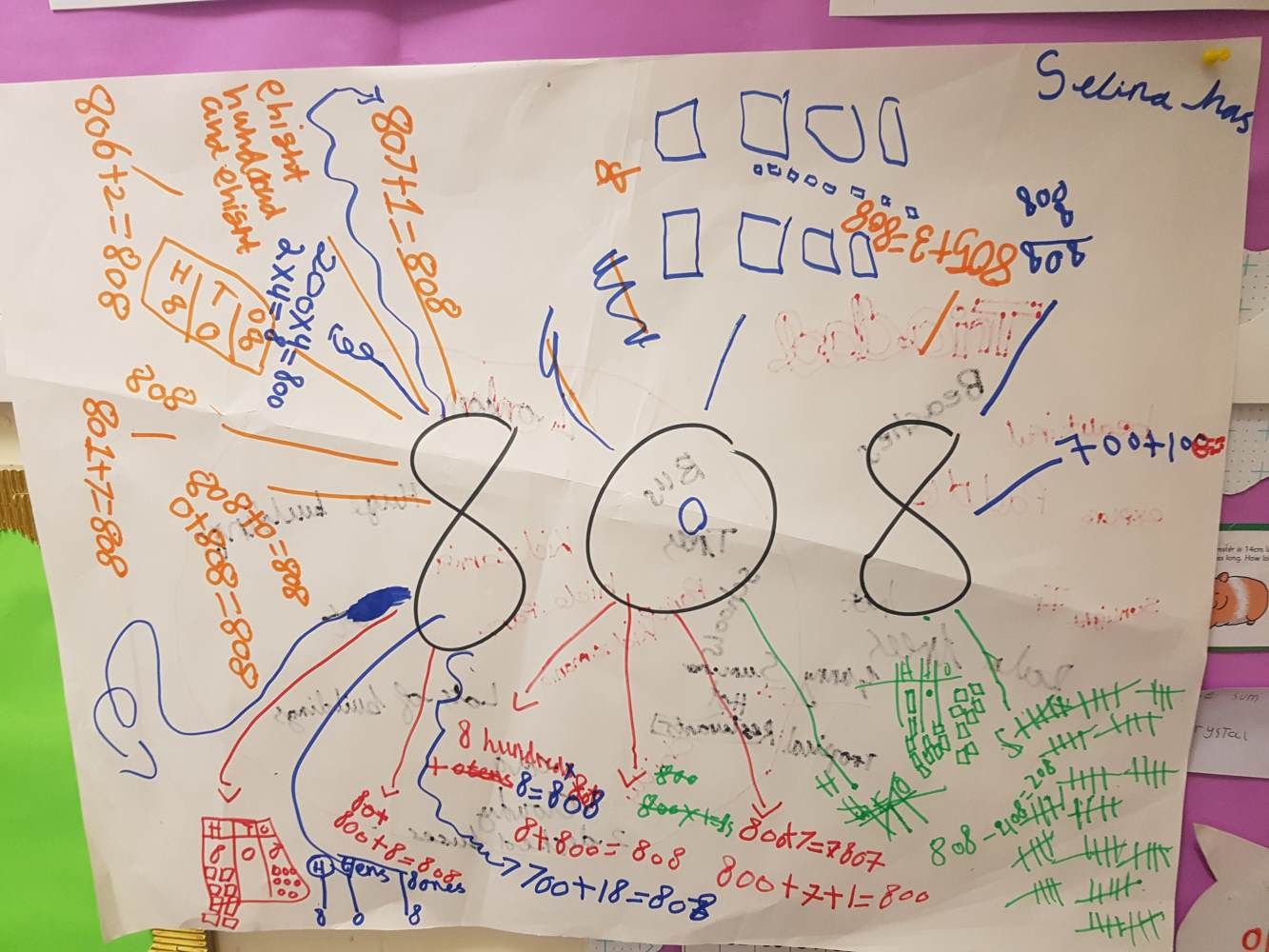 Black History Month
As part of Year 3's study of black history month, we attended a workshop at the Hackney Museum on the 2nd of November. The workshop was inspired by the Hackney poet Vivian Usherwood. As part of the workshop students were able to get hands on experience with the rich history of Hackney, then applying this experience to several creative group tasks.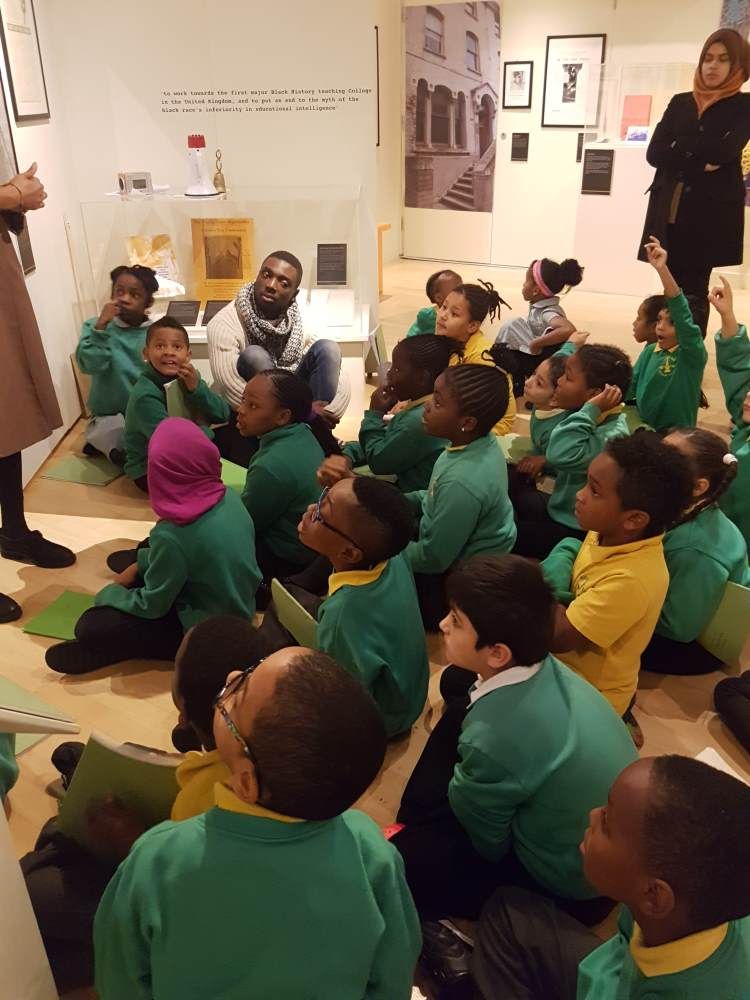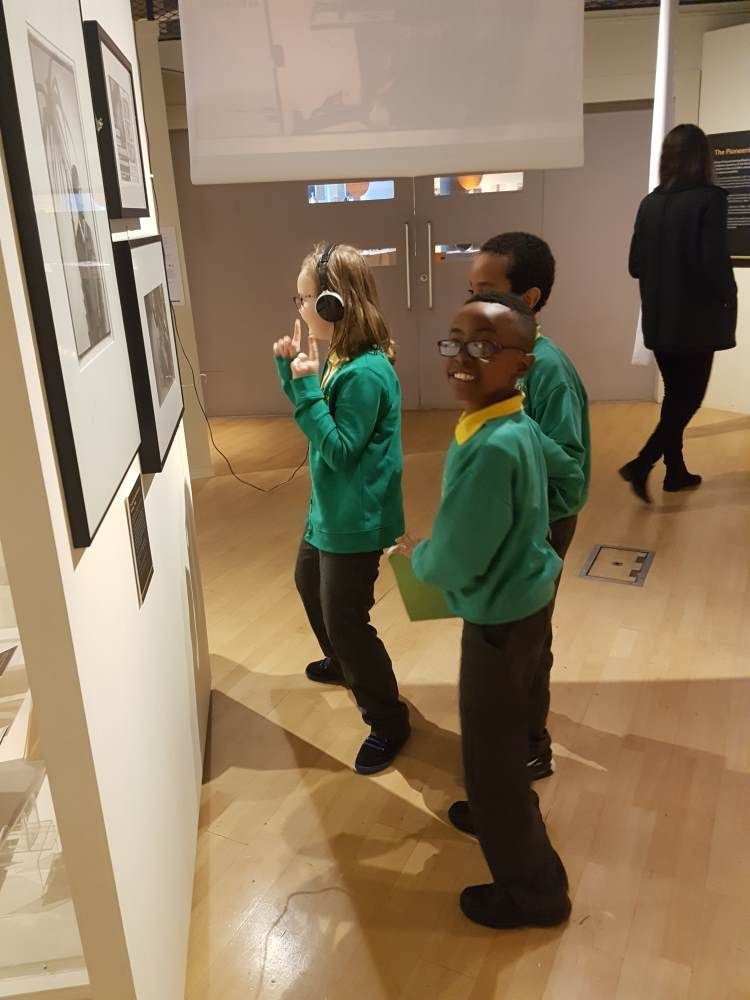 October
Science
On Wednesday the 19th of October Year 3 went on a day trip to Kew Gardens. In Science we have been studying plants. Kew Gardens provided a great opportunity for the children to consolidate their learning and gain some valuable hands on experience about the life cycles of plants.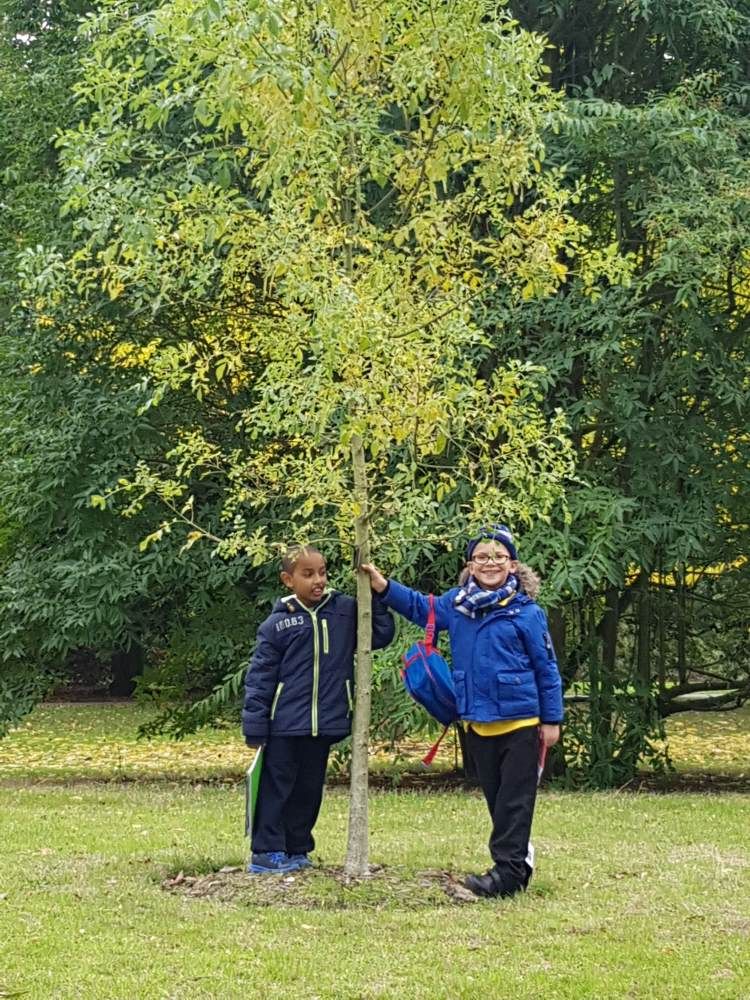 Literacy
In Literacy, we have been creating poems describing the parts of the water cycle. Linking with our Science and Topic units. Recently we completed our poems, then edited our work and finally performed our own poetry to the rest of the class.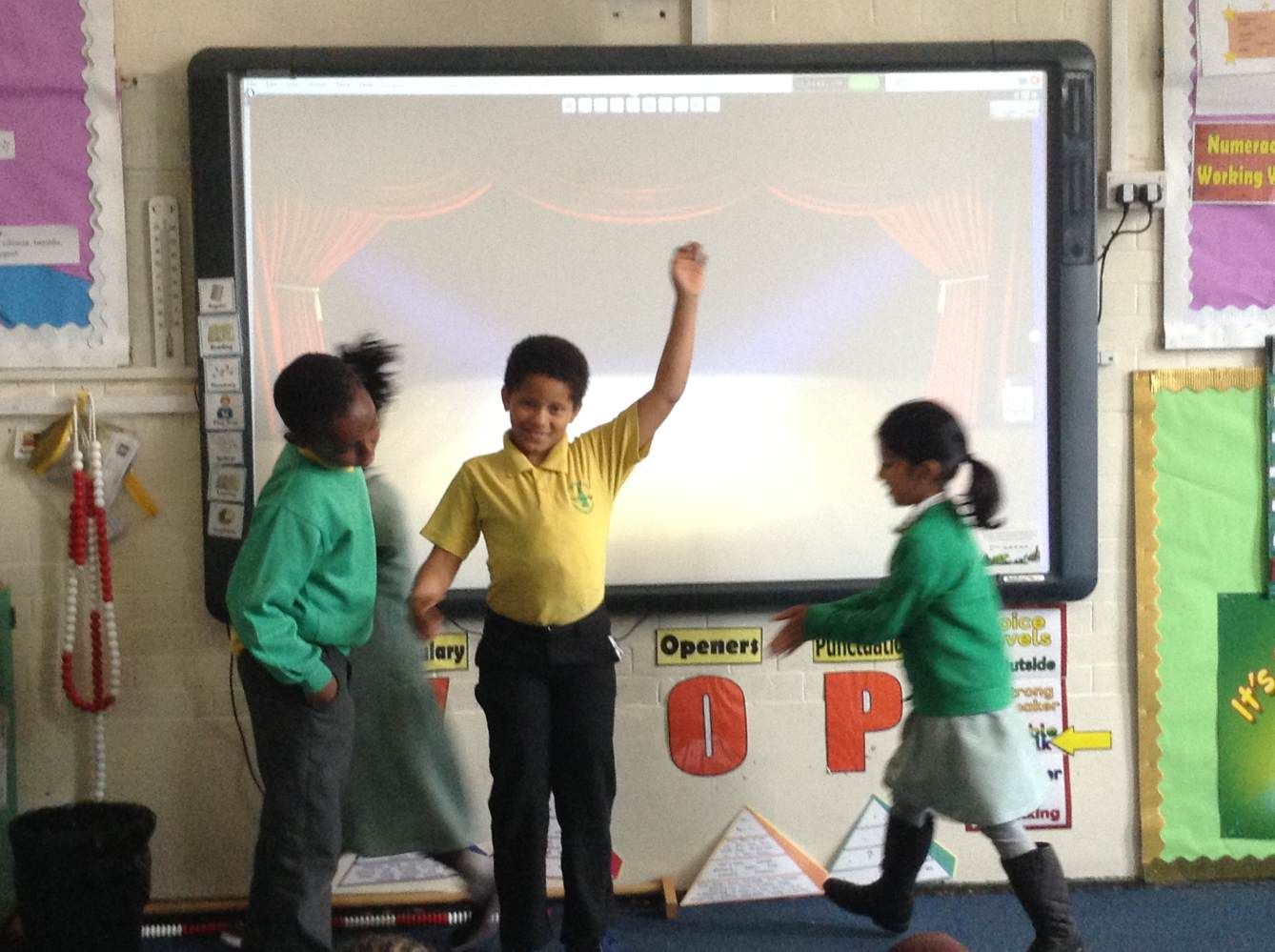 Numeracy
In Year 3 we have been following the Maths Mastery curriculum. The Year 3 Maths Mastery curriculum consists of 13 units. During autumn, we will be focussing on: Number sense and reasoning within 100, Place value, Graphs, Addition and subtraction with up to three digits, Length and perimeter.
This half term we began the year with a clear focus on number sense and reasoning within 100. This unit offers pupils the opportunity to consolidate their understanding of number, apply their knowledge of known facts to calculate mentally and to refamiliarise themselves with key representations and models for number and calculation. Known number facts can help us solve more complex problems, e.g. Because I know 6 + 3 = 9 I also know 60 + 30 = 90.