School Council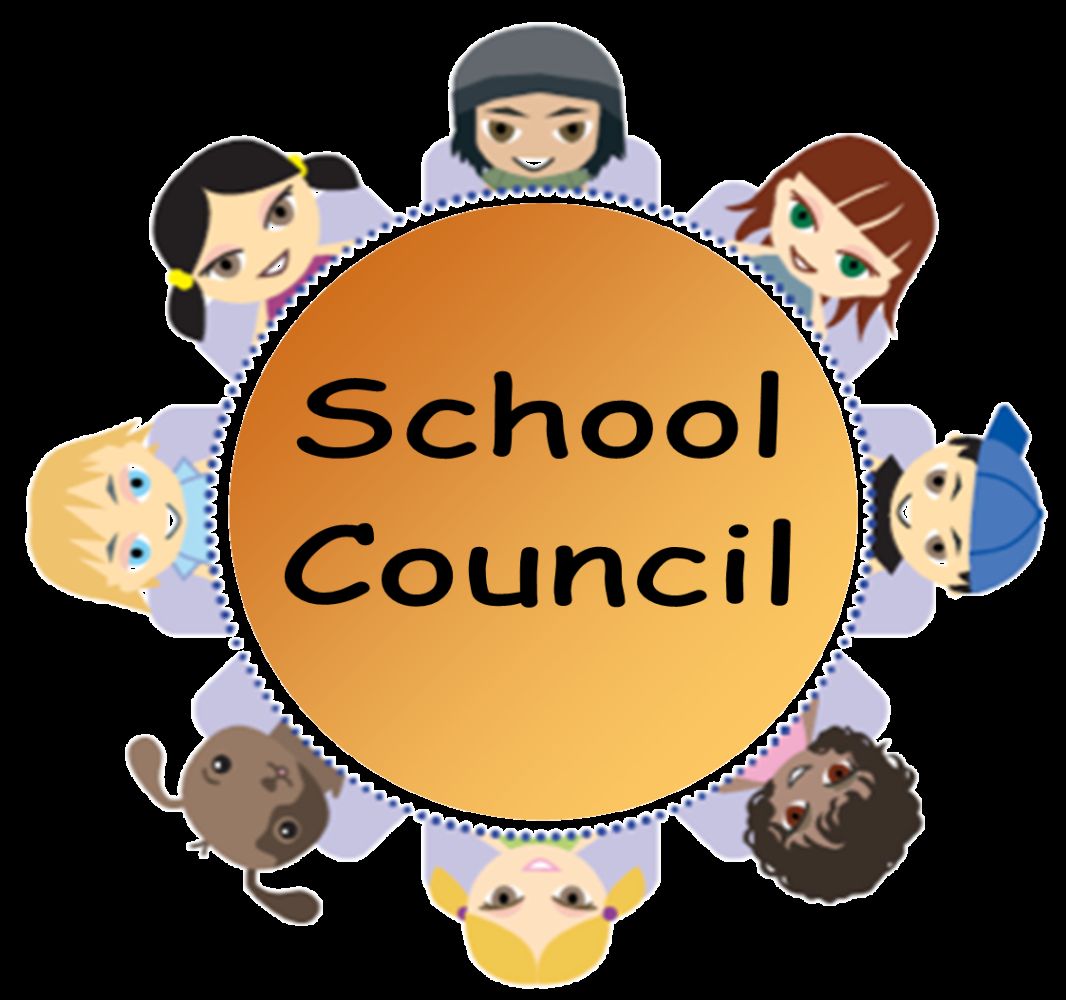 The School Council are a group of children who are elected from each class Year 2 - Year 6.
Two representative, from each class, meet with the Headteacher fortnightly to discuss issues pupils are concerned about.
Issues raised by children are discussed at Class Meetings which are held every Tuesday. Class representatives note the issues and raise them at the school council meetings.
Meet our School Council Members: