APPLY FOR A PLACE
Our Ethos
At Princess May, we believe that each child is unique. We are committed to providing an exceptional provision for our children to ensure rapid progress.
Apply for a Nursery place
Our staff are experienced Early Years Practitioners who are committed and caring.
We follow a 'Planning in the moment' ethos which allows us to;
Listen to the needs and interests of the children
Adapt approaches to ensure every child has a personalised learning journey
Ensure there is a strong link between home and school learning moments, using our innovative online assessment tool, which can be accessed by parents at home
We work closely with parents and welcome them to join us throughout the week for our maths/reading mornings and afternoons.
Free 30 hours Nursery Places
We offer 3 & 4-year-olds free 30 hours a week places to non-eligible families.
The government extended free childcare from 15 hours to 30 hours per week for working families. Not all families are eligible. You can usually get 30 hours free childcare if you (and your partner, if you have one) are; in work, on sick or annual leave, on parental, maternity, paternity or adoption leave or if you're on parental leave, you cannot apply for the child you're on leave for.
We are extending this offer to all families, whether you are eligible for the governments extended offer or not.
| Child's birthday | When you can start |
| --- | --- |
| 1 January – 31 March | As soon as your child turns 3 |
| 1 April – 31 August | As soon as your child turns 3 |
| 1 September – 31 December | As soon as your child turns 3 |
Further information
All admissions from Reception to Year 6 are handled by Hackney Learning Trust. Please visit https://www.learningtrust.co.uk/section/admissions-and-transfers for further information.
apply for a reception place
To apply for a place in our wonderful Reception provision, the Pan London eAdmissions system will open from 1 September each academic year.
Please contact the Admissions Team for further information by emailing reception.class@learningtrust.co.uk or call 020 8820 7245 or 020 88207401.
The Hackney Learning Trust admissions portal provides a wealth of information:
https://www.learningtrust.co.uk/section/admissions-and-transfers
What your child will learn in Reception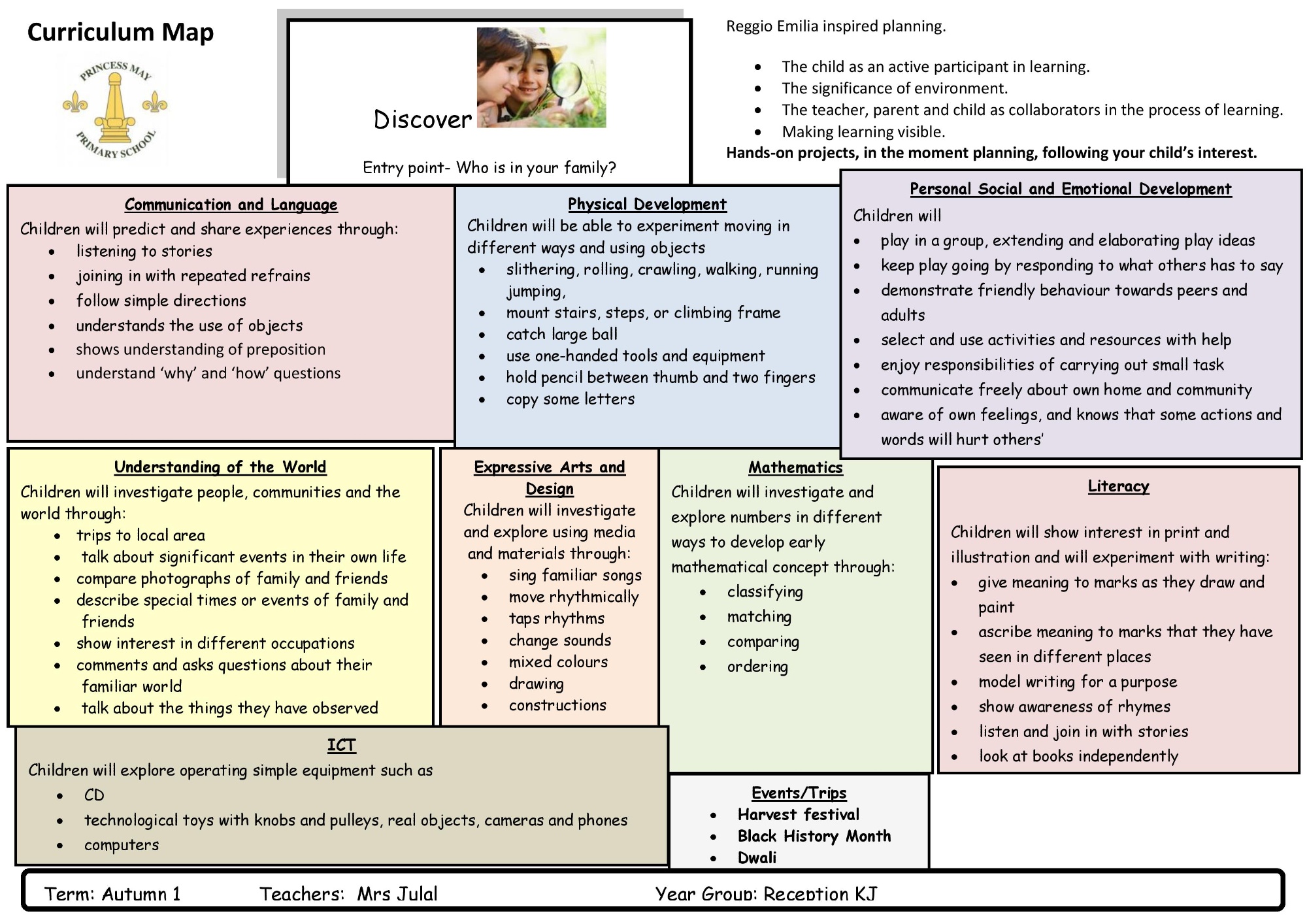 You can apply via Hackney Council online.
To apply online you will need an email address to register on the eadmissions website.

If you require further information you can contact admissions by email at inyear@learningtrust.co.uk or call 020 8820 7397 / 7398 or 020 8820 7707 - Monday to Friday 9am to 5pm.
apply for Year 1 - Year 6
Apply for Free School meals & get a FREE £30 GIFT VOUCHER
Apply for free school meals for your child
IF YOU APPLY AND ARE SUCCESSFUL, YOU WILL RECEIVE A £30 GIFT VOUCHER.
*Before you apply, make sure you report changes to your personal circumstances or your application for FREE SCHOOL MEALS may be rejected.
Report changes to your circumstances
*For Tax credits https://www.gov.uk/changes-affect-tax-credits
*For Benefits here: https://www.gov.uk/report-benefits-change-circumstances