Enrichment Curriculum
At Princess May, we believe it is important for pupils to experience essential life skills including financial, literacy, team work and independence. We constantly look for opportunities to help enrich our pupils' learning through enabling enterprise.
Enabling Enterprise - 'Aiming High'
Pupils joined other schools at Eversheds, an international law firm in the City, for the Enabling Enterprise competition. Solicitors and legal professionals guided the children through skills of problem solving, presentation and negotiation. The school teams pitched their ideas to the professionals and Princess May were awarded the 'Aiming High' award for professionalism, for taking on the challenge and surpassing all expectations. It was a fantastic experience.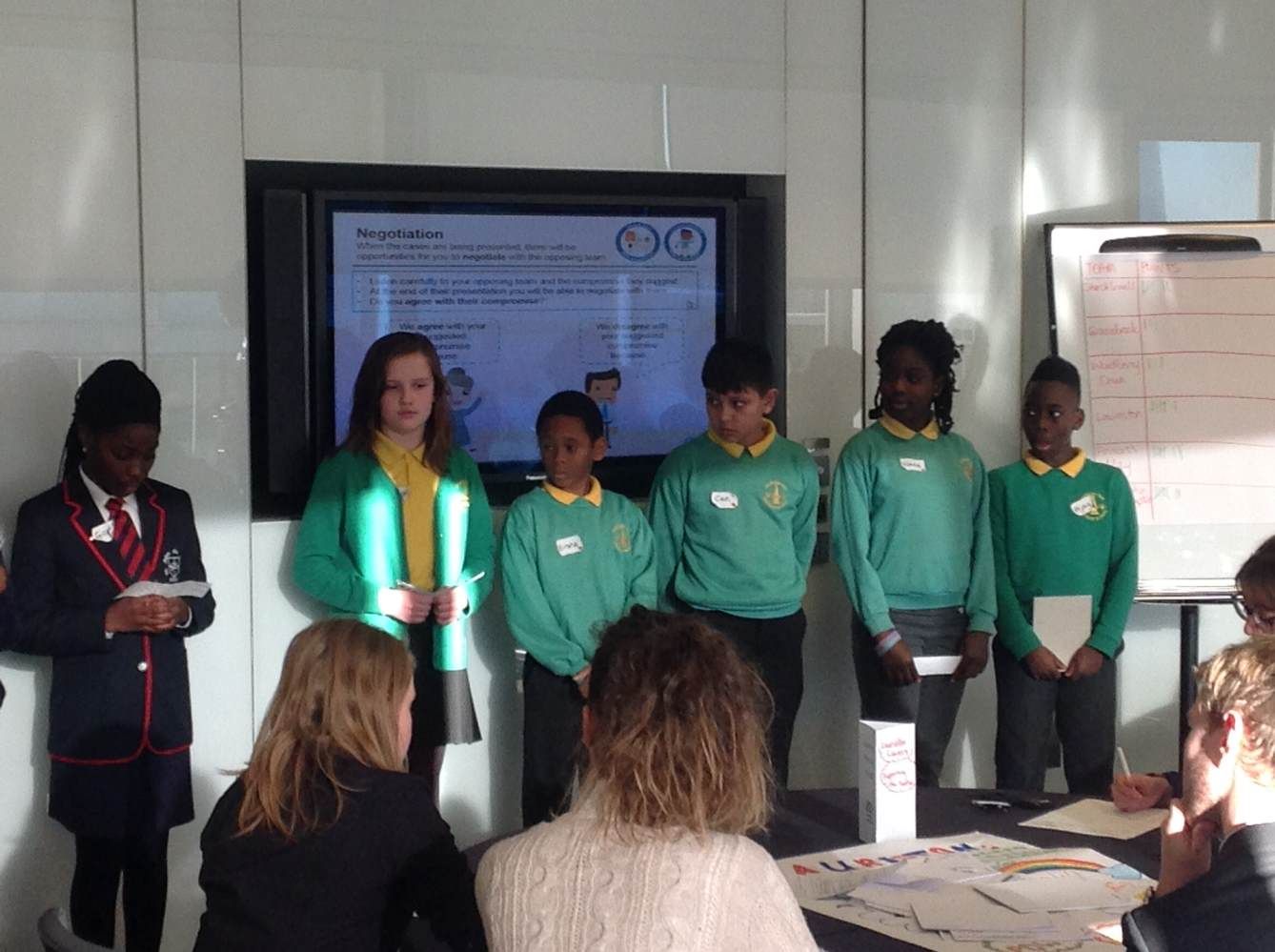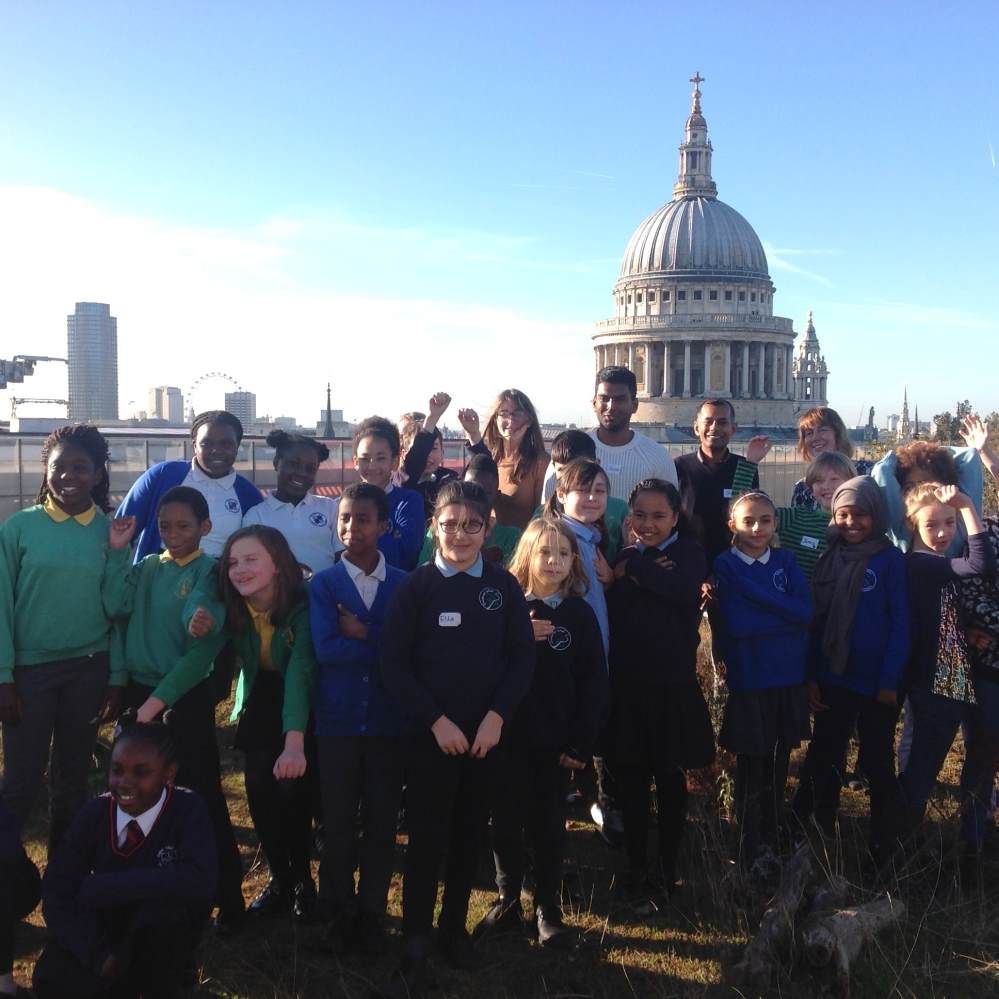 Enabling Enterprise - Politics Day
Politics Day
As part of our launch for Enabling Enterprise, we had a whole school Politics Day! Enabling Enterprise's mission is to equip young people with the skills, experiences and aspirations they need to succeed in life! We had a brilliant day learning about politics and the current general election!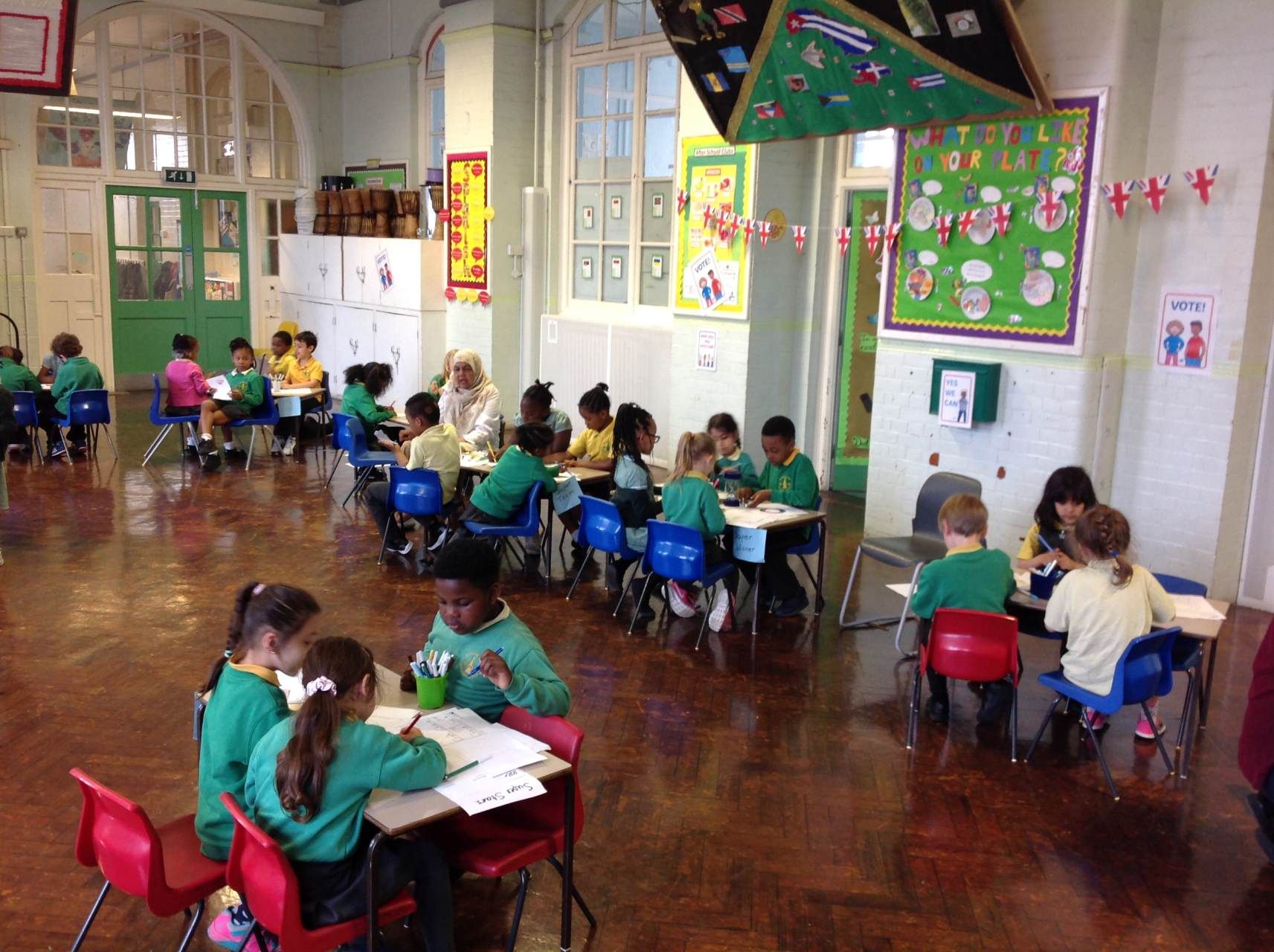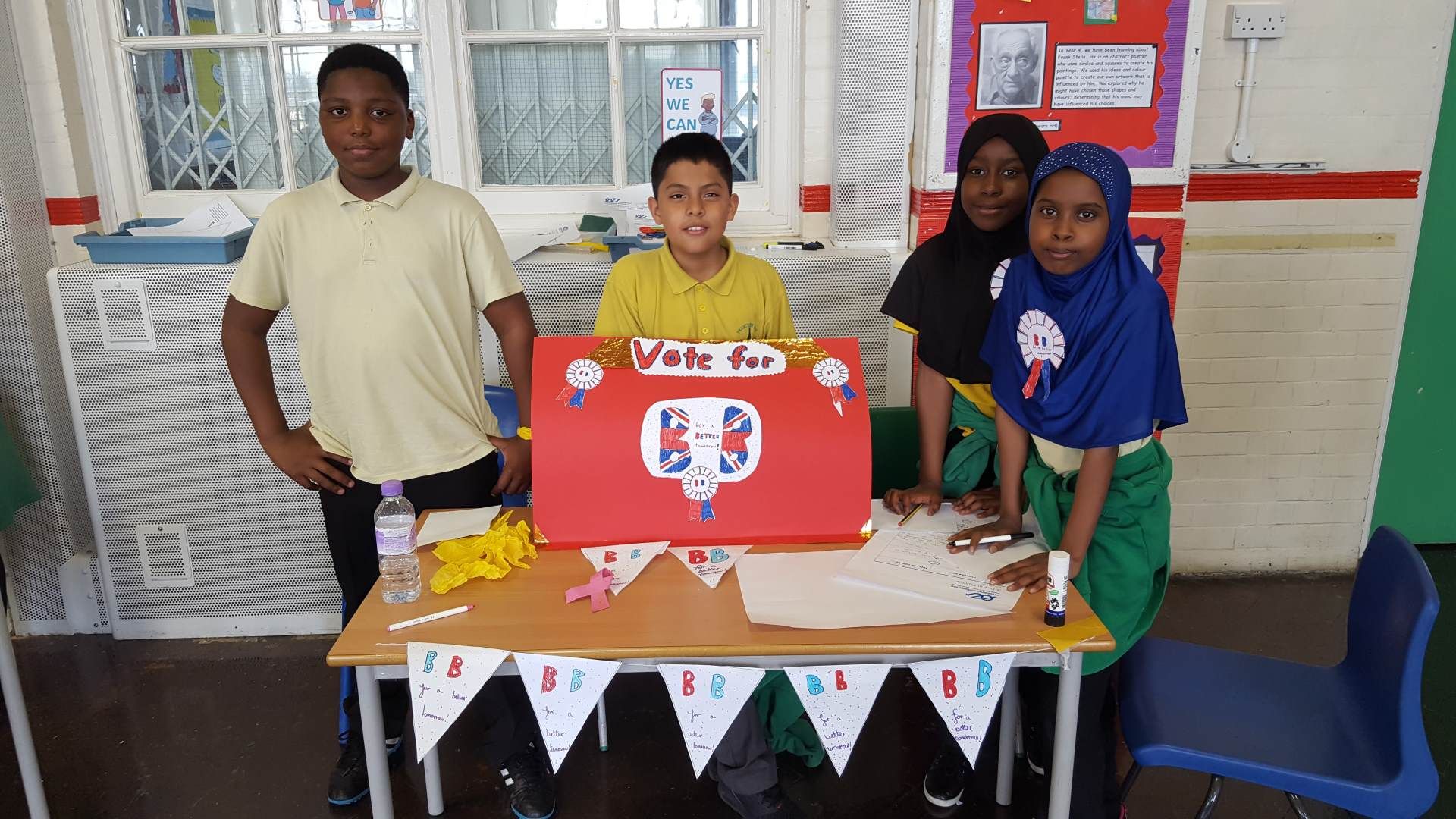 Kidzania
Pupils from Reception - Year 6 got the opportunity to visit Kidzania. Pupils had the chance to try out more than 60 real life role-play activities in the bank, on stage or fighting crime on the streets as a police officer! Designed to empower children, KidZania gives them the confidence to challenge themselves and inspire them to explore the world of opportunities.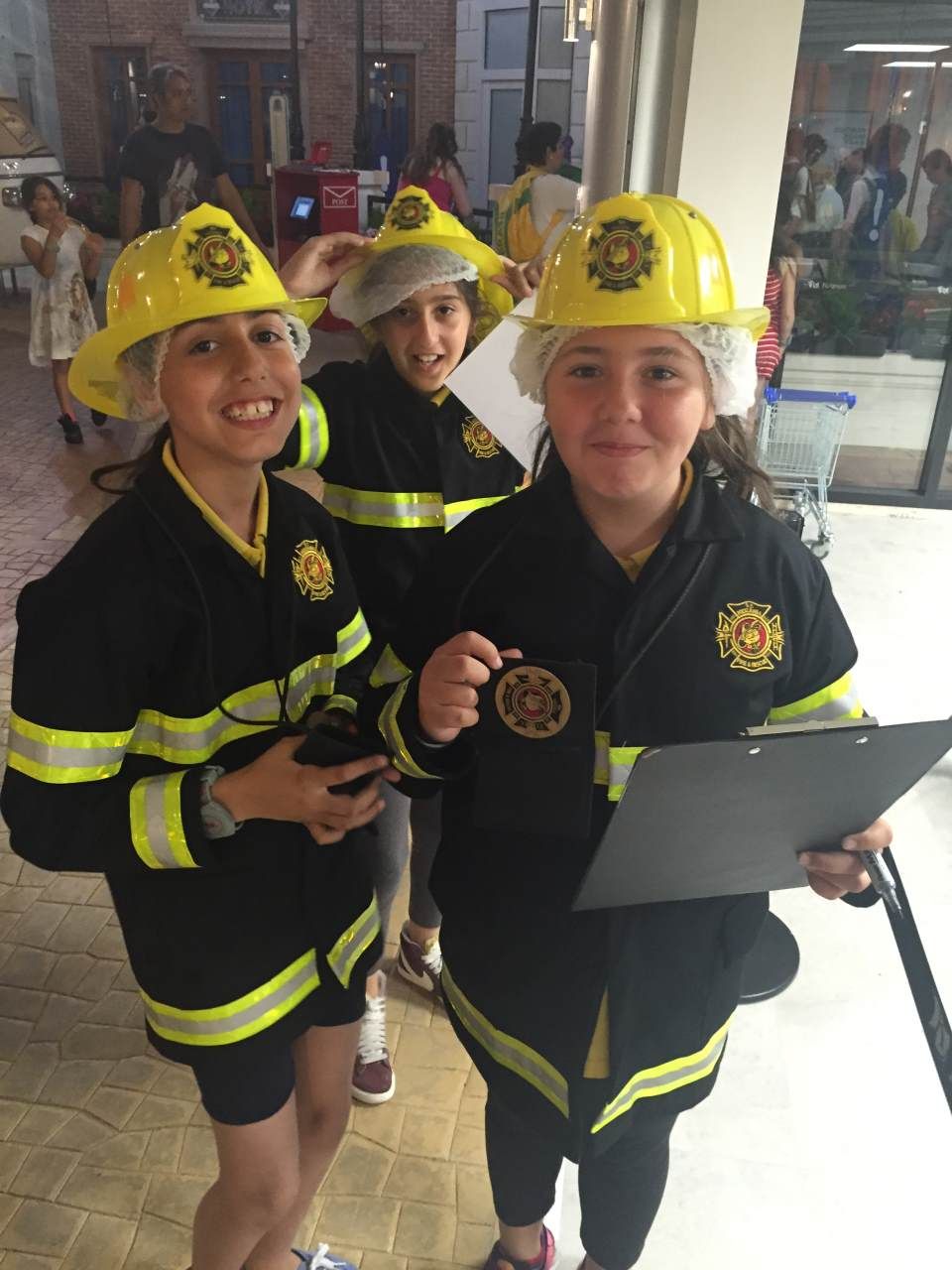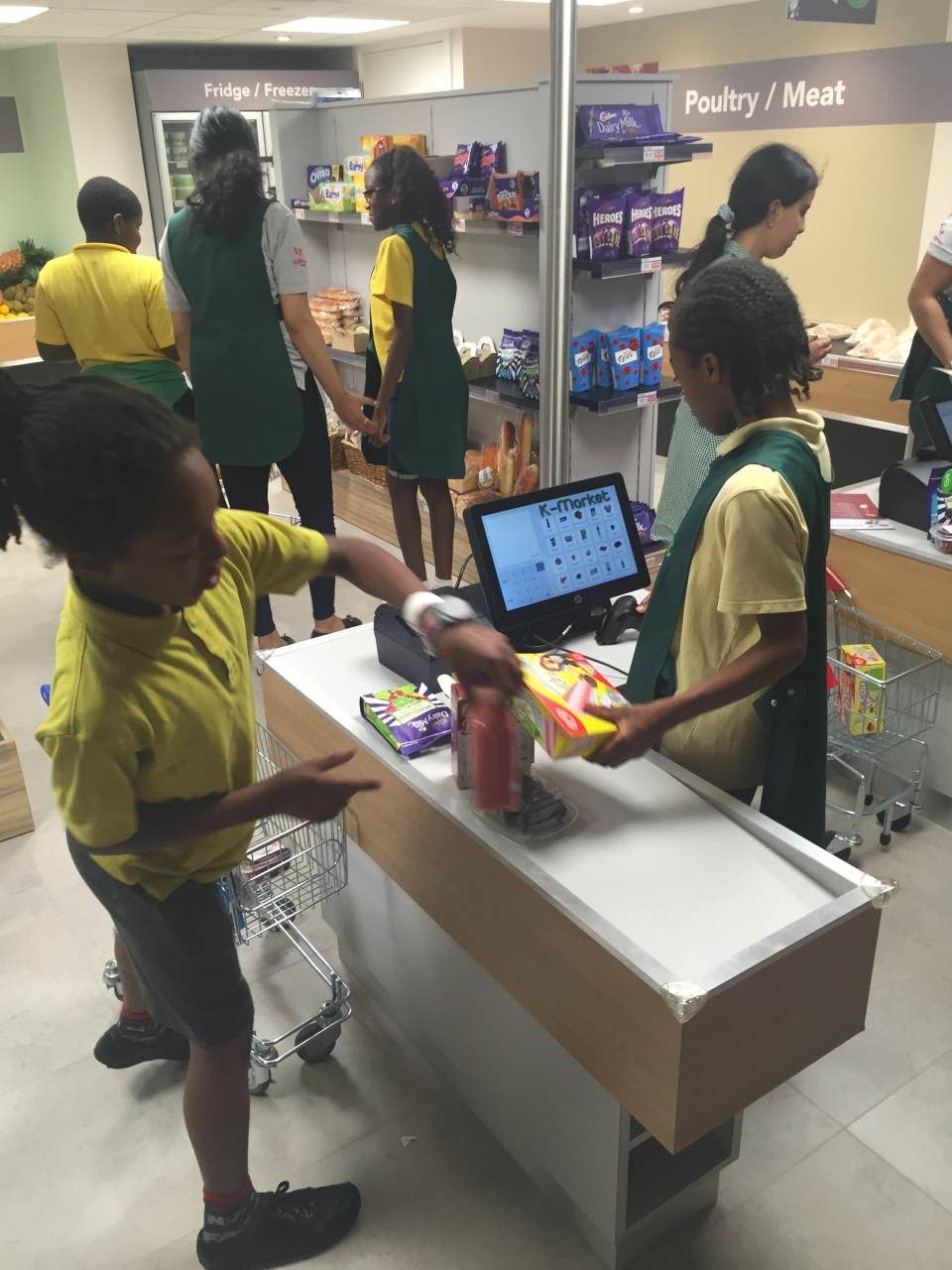 Sky Academy
Every year, our Year 6 get the opportunity to visit Sky Academy's Skills Studios! Our pupils get the chance to make their own news report, as well as a tour of the sky studios!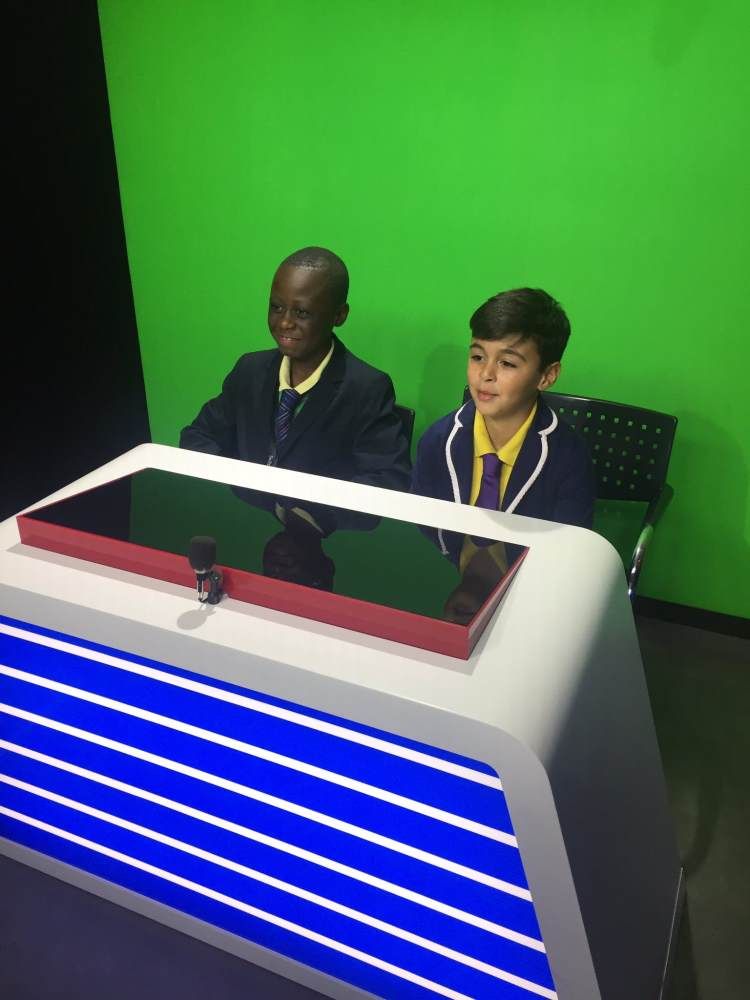 Year 6s' Business trip to UBS, London.
Some of our pupils have the opportunity to go on a Business Trip to UBS, London. They get the chance to interview real business men and women!
IntoUniversity
Every year, our year 5s and year 6s work alongside IntoUniversity! IntoUniversity provides local learning centres where young people are inspired to achieve. At each local centre IntoUniversity offers an innovative programme that supports young people from different backgrounds to attain either a university place or another chosen aspiration. Our pupils get the chance to visit a real university and speak to students about what life is like at university!