Parent Consultation Evenings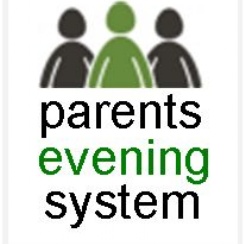 New Online Parent Consultation Booking System is Live
The school has introduced a new, intuitive and easy to use online appointment booking system. This allows you to choose your own appointment times with teachers and you will receive an email confirming your appointments. We are confident that this will be an improvement to the previous system and welcome any feedback.
Appointments can be made from Friday 27th September at 4:00pm and will close on Monday 28thOctober at 4:00pm. Should you wish to make any changes after this date then please contact your child's class teacher.
Please visit https://princessmay.parentseveningsystem.co.ukto book your appointment and follow the on-screen instructions. The system is compatible across all fixed and mobile devices, including Android and iOS mobile phones with an Internet connection.