Uniform
The school uniform consists of a green sweatshirt, which will be worn with a Yellow polo shirt and black trousers/skirt. In the summer, girls can wear a green checked dress. The Princess School Book Bag is available to purchase from the school office.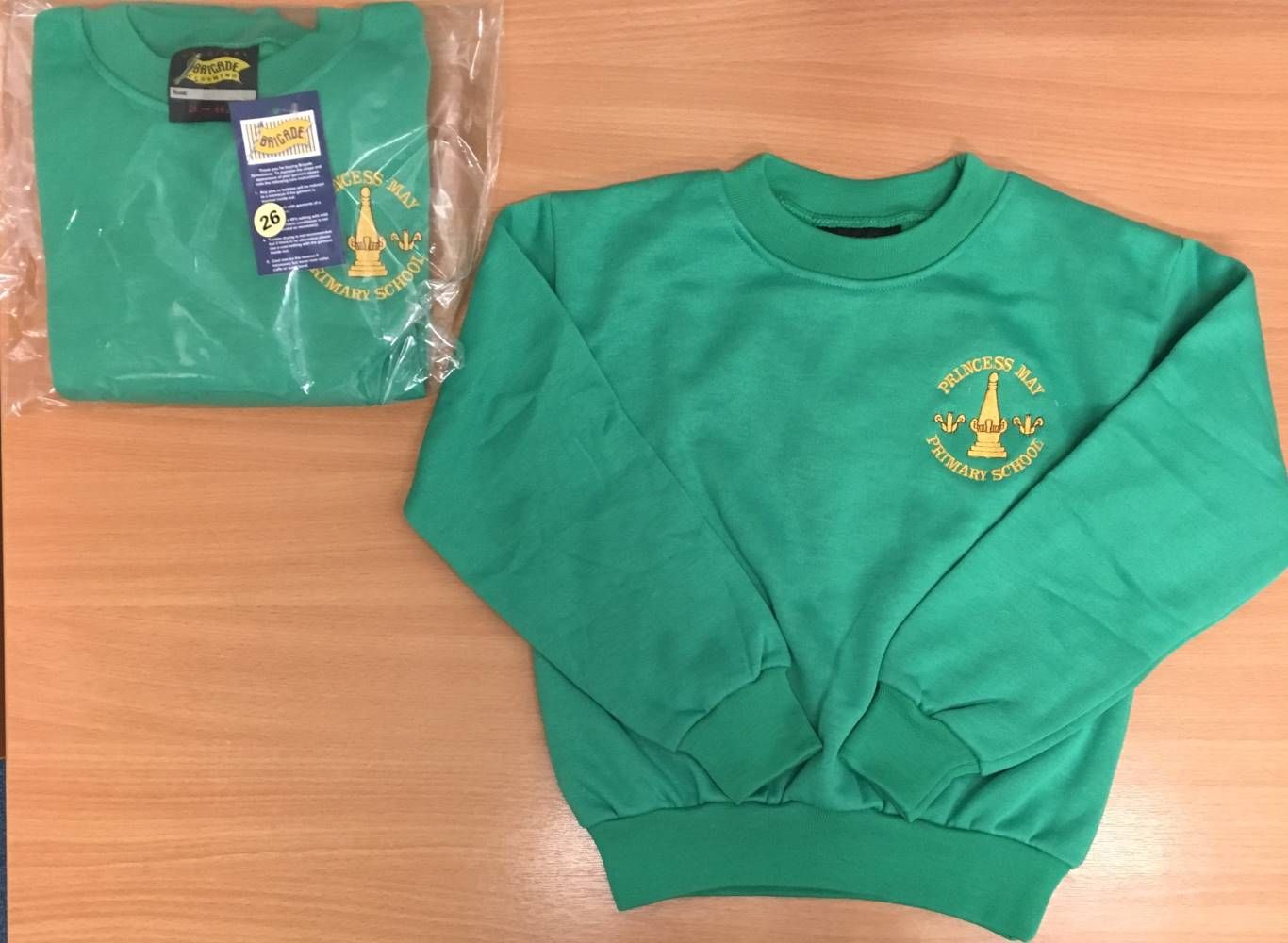 Princess May School Jumper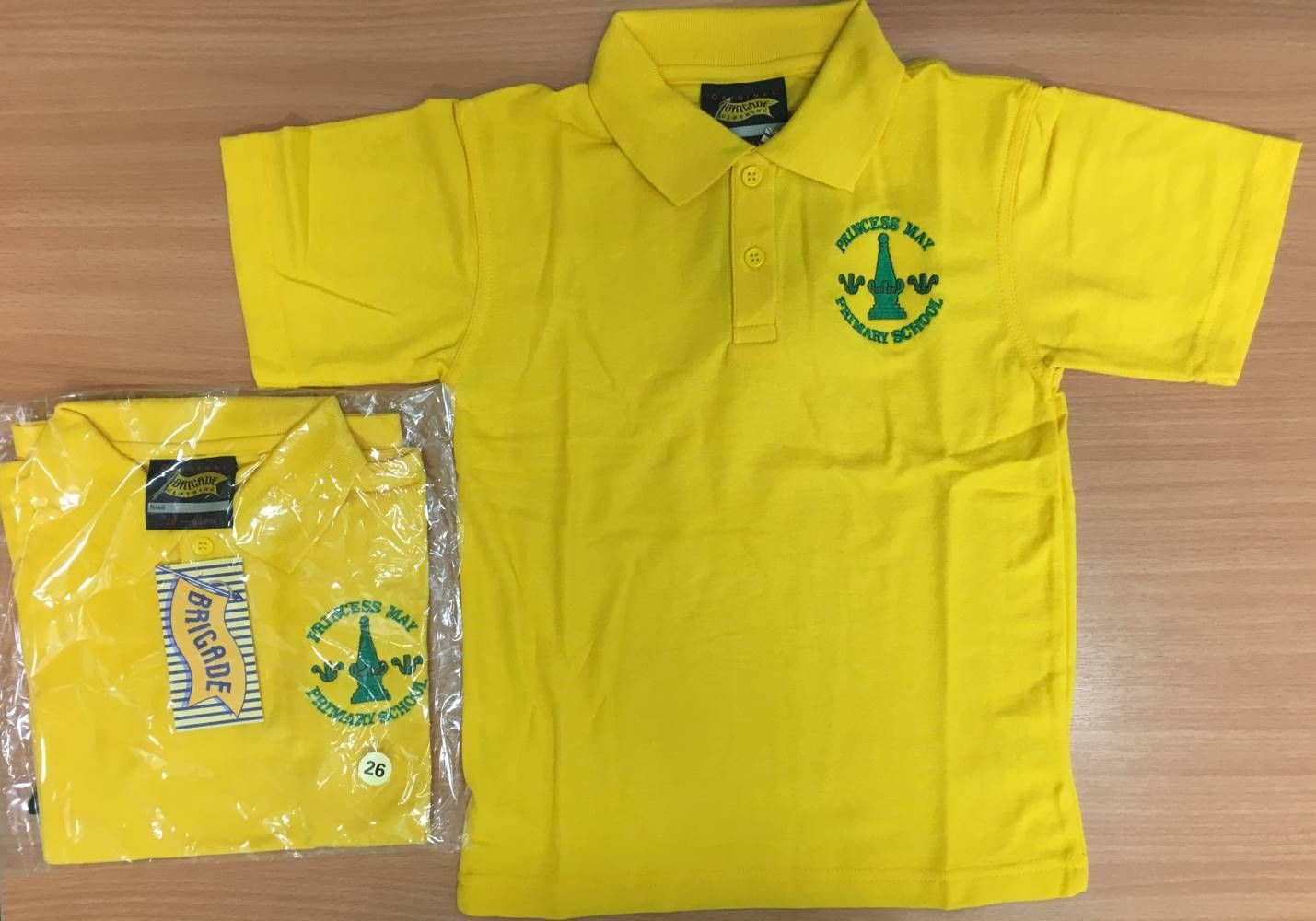 Princess May Polo Shirt

Princess School Bag £5.50 are still only available from the school office.
Suppliers
We currently have 2 uniform suppliers:
Brigade: http://www.brigade.uk.com/content.php?page=select_school&for=parents
My Clothing: https://myclothing.com/princess-may-primary-school/6553.school