Science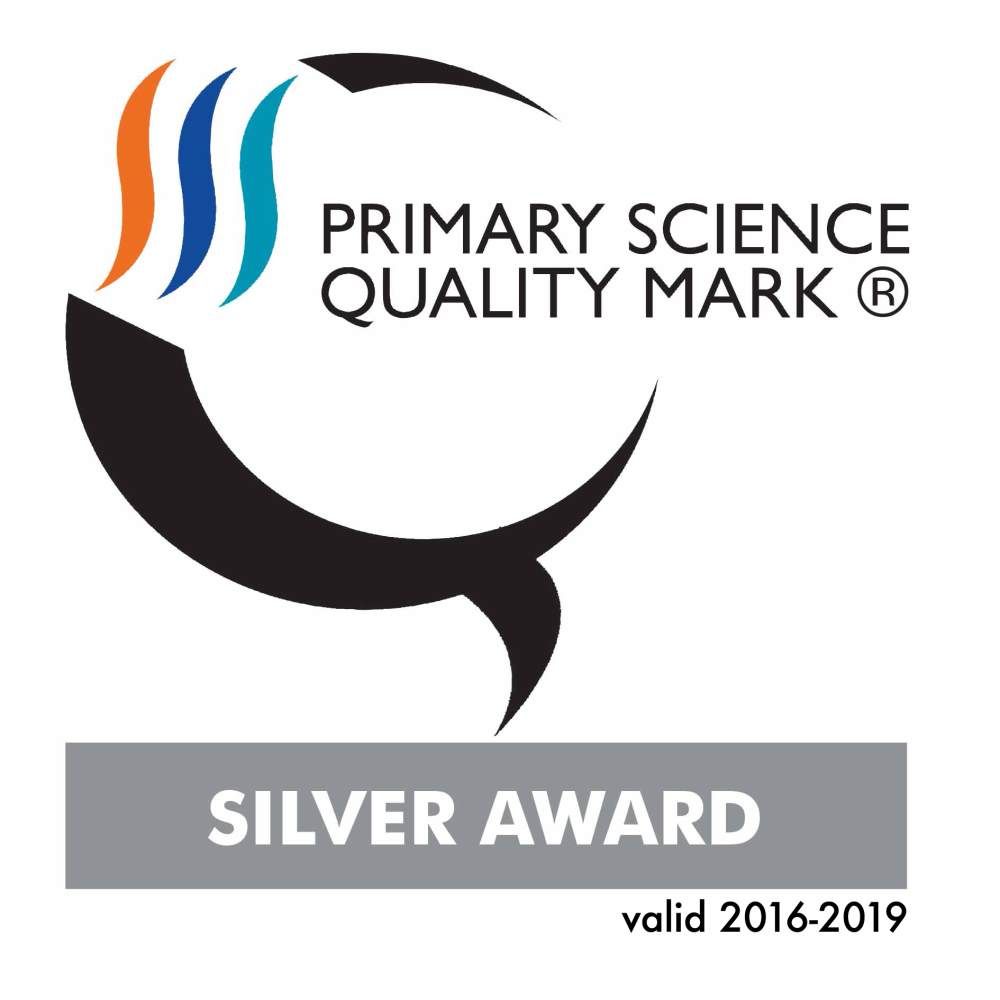 "Gaining a Primary Science Quality Award is a significant achievement for a school. The profile and quality of science teaching and learning in each awarded school is very high. Children are engaging with great science both in and outside the classroom, developing positive attitudes towards science as well as secure science understanding and skills. Science subject leaders, their colleagues, head teachers, children, parents and governors should be very proud."
Jane Turner, PSQM National Director
Science at Princess May
Princess May are passionate about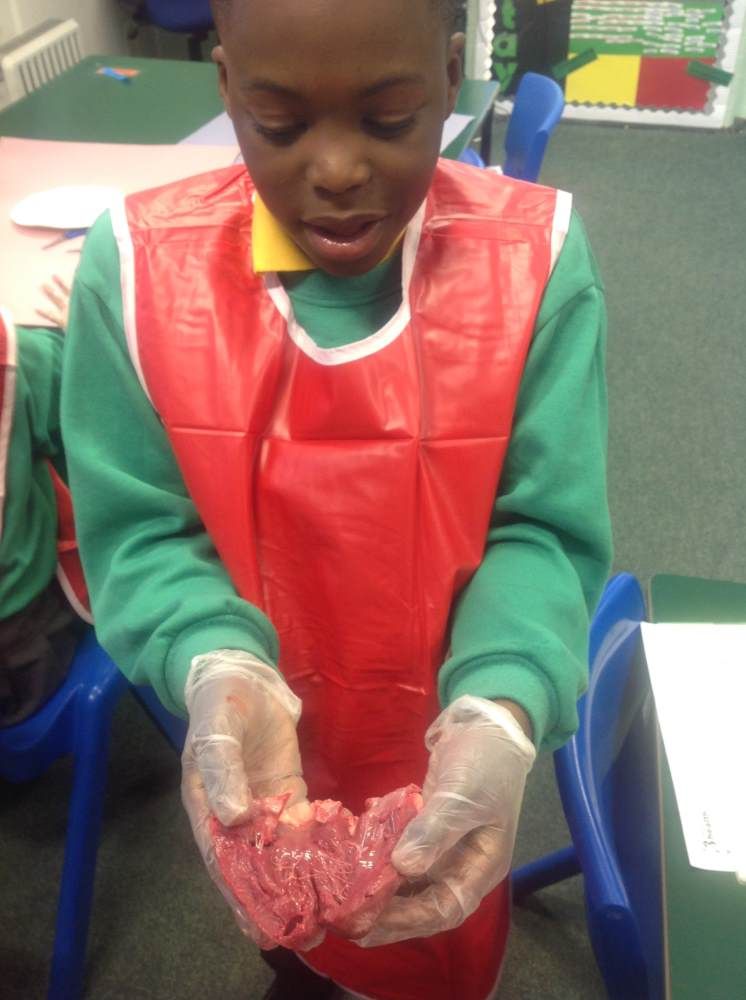 the teaching and learning of science, which has been recognised through our Silver Primary Science Quality Mark. Our pupils have been the defining force in developing science throughout our school! Through the use of pupil interviews carried out as part of subject monitoring scrutiny, the subject leader was able to make changes to our teaching of science. Within the space of a year, and the support of PSQM, the standards and attainment of science has been raised! Children have lots of questions about the world around us and we aim to provide them with the necessary core scientific knowledge and investigative skills to answer their questions about those processes. We have ensured that the teaching of science covers all areas of the new Science National Curriculum. This has allowed teachers to provide a rich variety of topics that cover all the core scientific disciplines and contexts that the children can relate to their everyday lives. Every science lesson, pupils are posed a 'BIG Question' from which they generate their own scientific lines of enquiry. We then encourage open-ended and child-led investigations to help explore this question. Pupils are taught to use a variety of investigative skills and working scientifically, allowing them to become more familiar with each of the elements as they progress through the school. Underpinning this, pupils, staff, parents and governors worked together to develop three key science principles. Our key science principles highlight Princess May's shared belief that children are encouraged to generate their own lines of enquiry and have the opportunity to explore and investigate these further inside and outside of the classroom.
Outdoor Learning
Science outside the classroom has offered our pupils opportunities to develop and consolidate their knowledge and skills in working scientifically. It has allowed our pupils to realise that science happens all around us and not just inside the classroom. It has also helped to add value to their everyday experiences in the classroom. In our school playground, we have a gardening area, where pupils have the opportunity to plant new seeds and watch them grow. As an inner city London school, we are lucky to have a range of science focused venues and opportunities for practical field work on our doorstep. For every science unit, pupils have the opportunity to explore their learning further with meaningful experiences on trips.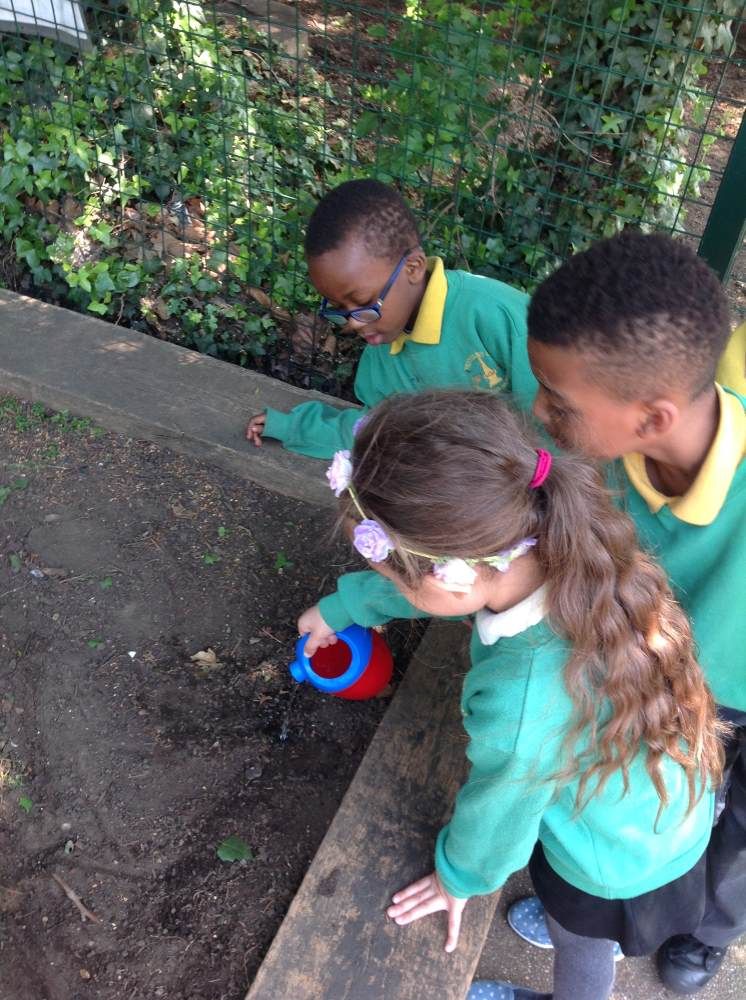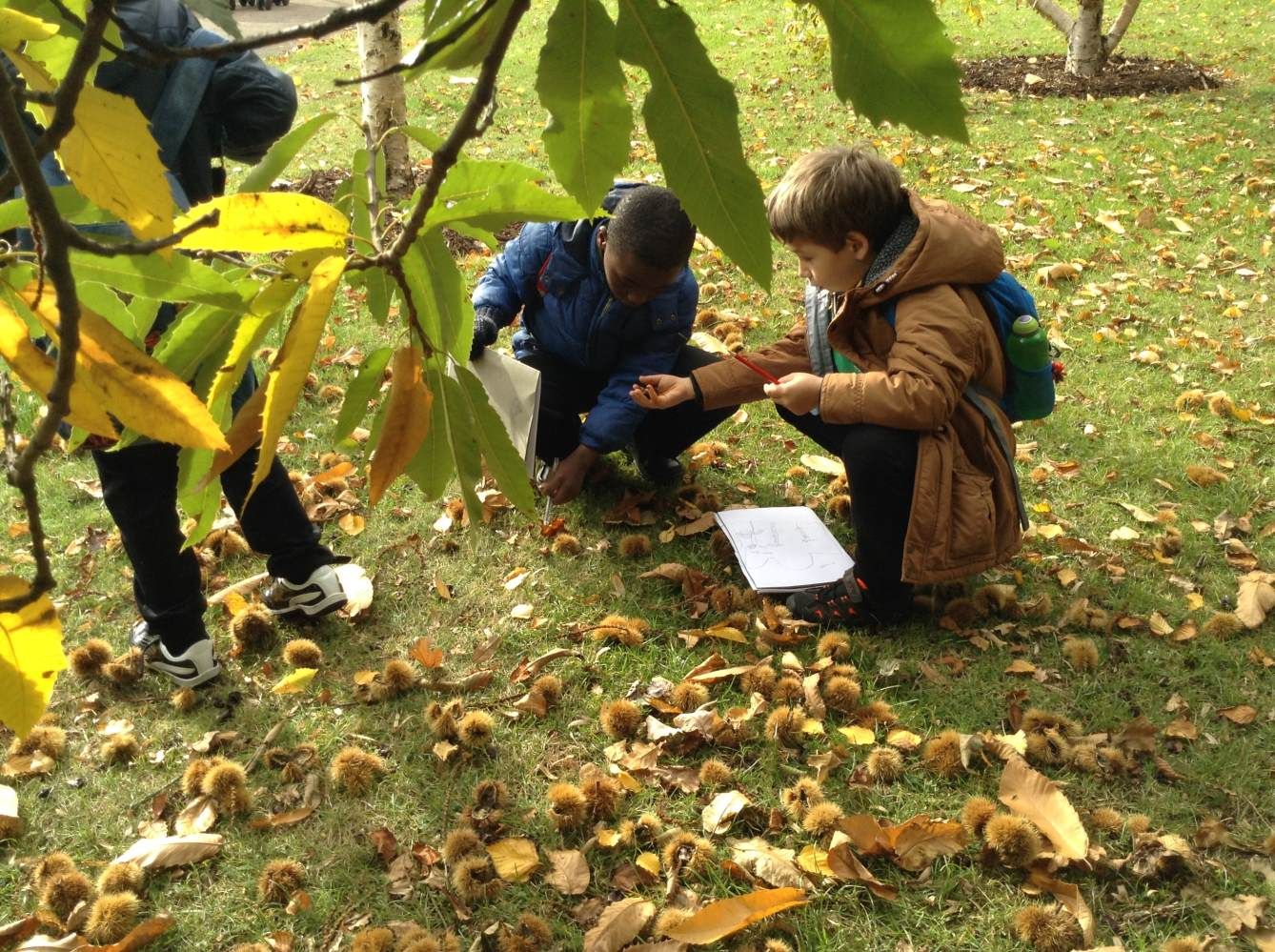 Science Enrichment
As a school, we look for many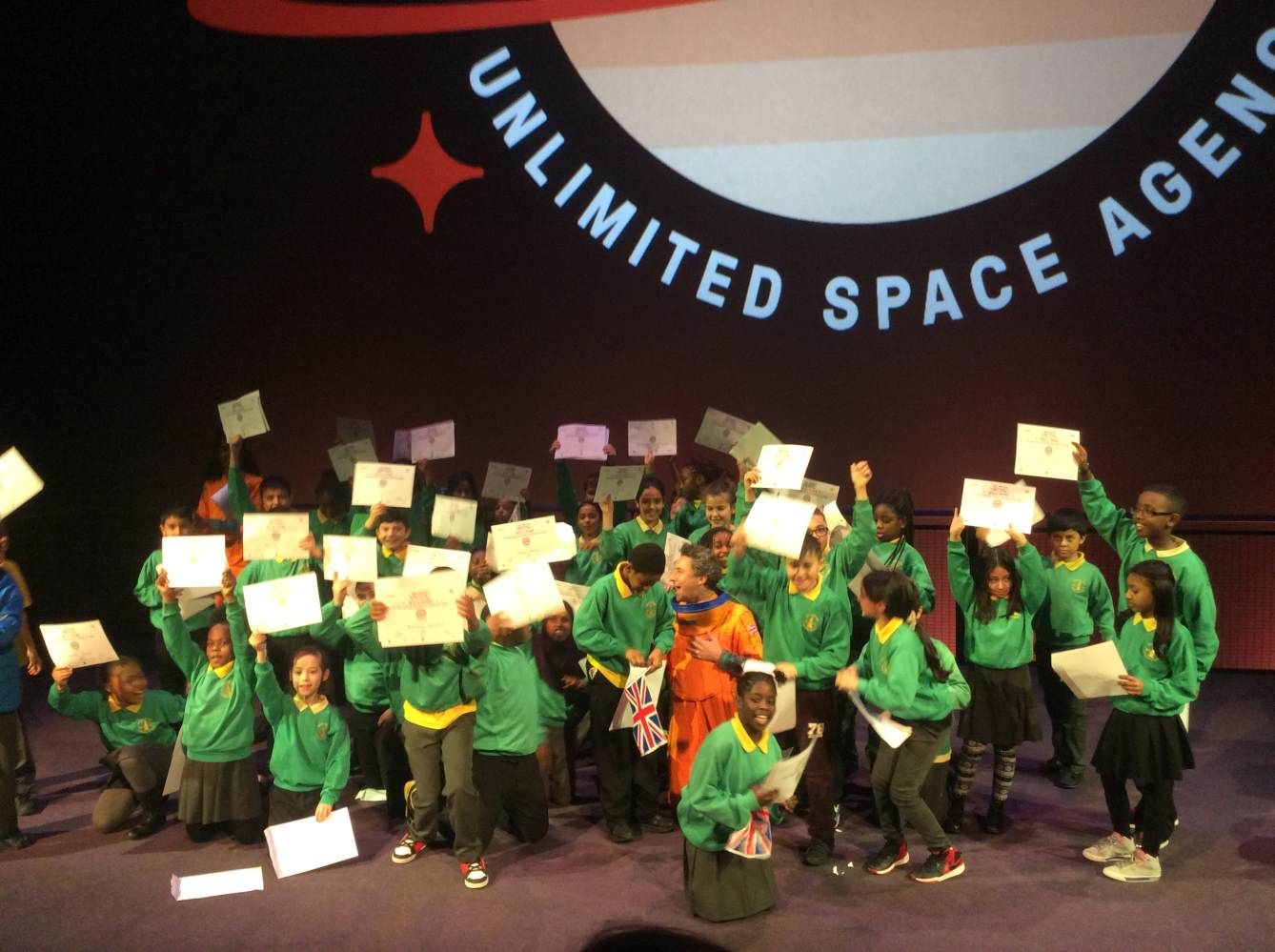 opportunities to help enrich the learning of science for our pupils. As part of Year 5s Earth and Space unit, they were able to take part in the Astro Challenge! This Science Challenge was able to bring together expertise in space to help inspire the next generation of young scientists and space explorers. The competition, which ran over the final half term November-December 2015, directly referenced Tim Peake's activities and mission in space. Each of the six missions posed a new, science-based challenge that the students had to complete, uploading their results to a dedicated website. At the end of the challenge, our children were invited to the Science museum for a awards ceremony on the day of Tim Peake's launch into Space! They were also interviewed on live TV! Our pupils took part in a workshop with our ESERO Space Ambassador (who had been apart of the Beagle 2 team and Rosetta mission!). He held an assembly and workshops with our year 5 and year 6 pupils. The Ambassador had access to a great collection of meteorites which included a sample from Mars, which our pupils were able to hold!
Science at home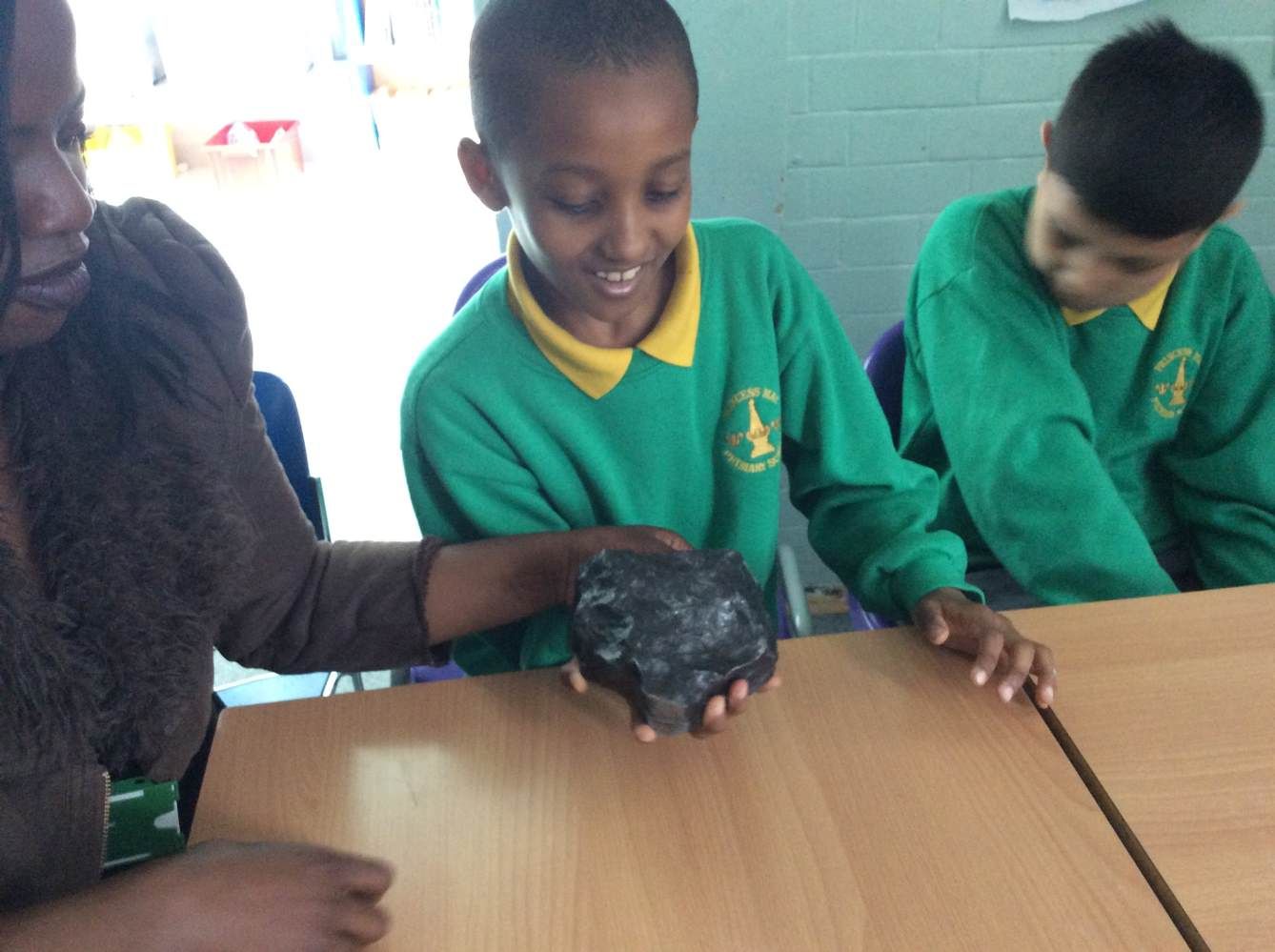 Science is a subject that relates to our understanding of the processes of the world around us. As such, it is one of the most relevant subjects that children can engage with at home. At Princess May we actively encourage children to continue their investigations at home, and even try some new ones. Every year, we hold a Science Fair. Pupils from the Nursery all the way up to Year 6 are given the opportunity to showcase science taking place at home. Parents/carers are encouraged to support their child at home to develop a safe and exciting experiment. During the fair, pupils are able to teach their peers, as well as their parents and teachers. All of our governors, parents and prospective parents are invited to our science fairs. We believe that it is very important to recognise parents as their child's first teacher.
Below are some websites you might find useful to help your child learn Science at home.