Princess May's Governing Body is recruiting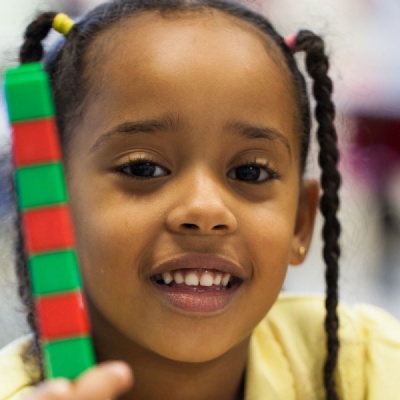 Do you have or know someone that has some expertise that they could bring to our Governing Body? We are particularly looking for new governors with expertise in finance, HR and marketing/PR to drive forward school improvement. Joining the Governing Body is a rewarding and versatile role, with the chance to directly impact upon our school's success. It provides experiences that are often valued by a range of employers.
Please contact admin@princessmay.hackney.sch.uk or telephone the school office on 020 7254 1589 for an informal and confidential discussion with the Headteacher or Chair of Governors.