Religious Education Week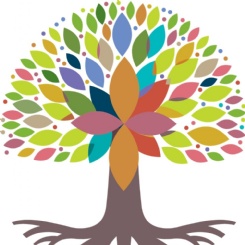 This week Princess May Primary children will be investigating, reflecting and responding to big questions about the 6 principal religions in Britain.
We will be learning about Judaism, Sikhism, Christianity, Islam, Buddhism and Hinduism. We are lucky enough to be hearing from visitors from the different religious groups.
They will be exploring artefacts, composing songs, dances and creating art. It is going to be an exciting time. Please ask your child all about what they have learnt.